Mrs.Pennington: Math/SS Teacher
Cheer & Track Coach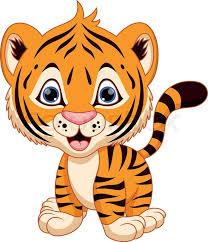 Click on link below for:
via PlanBook
I will try to keep my lesson plans as up to date as possible. Please realize plans, assignments and assessments may change at a moments notice based on schedules, student progress and unforeseen events.
School Closure Assignments are on the following websites:
Math 2 & M.Math Prodigy: 15  minutes per day (105 minutes)
SS6: Google Classroom (Code: lmol3mq )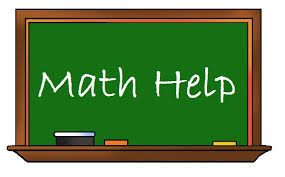 The following inks can be helpful if you have issues or trouble with your homework
If you have any questions or concerns about your student's assignments or grade please feel free to contact me at amber.pennington@susd.k12.or.us or call Canyonville School 541-839-4396.