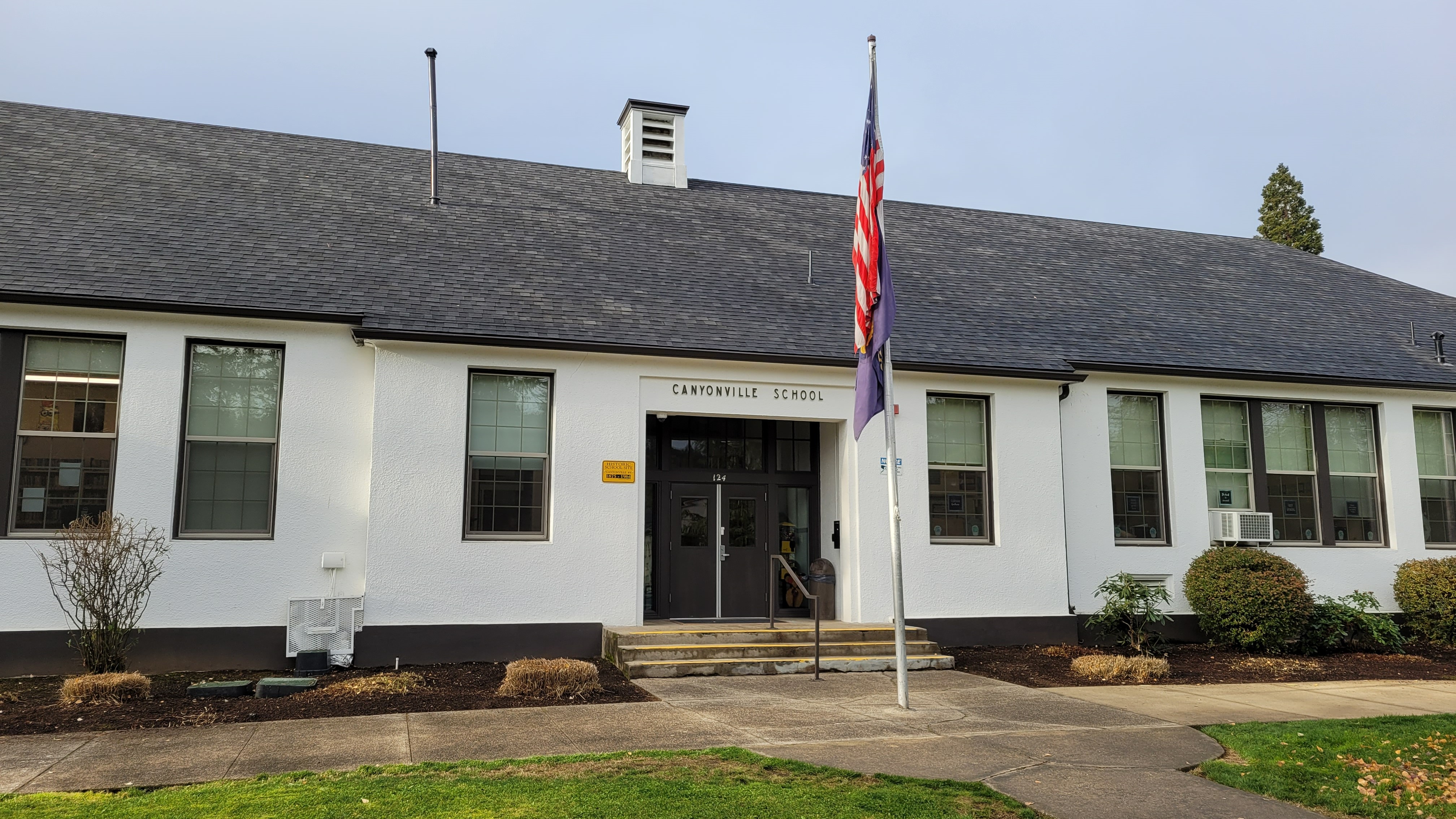 End of quarter 2! No school- inservice
If there is any interest in renting the Javelin Ormond Community Center, please contact the school.
Just a reminder all students need to be up to date on their vaccines. Exclusion day is just around the corner on February 15th, 2023. Please contact the office with any questions!