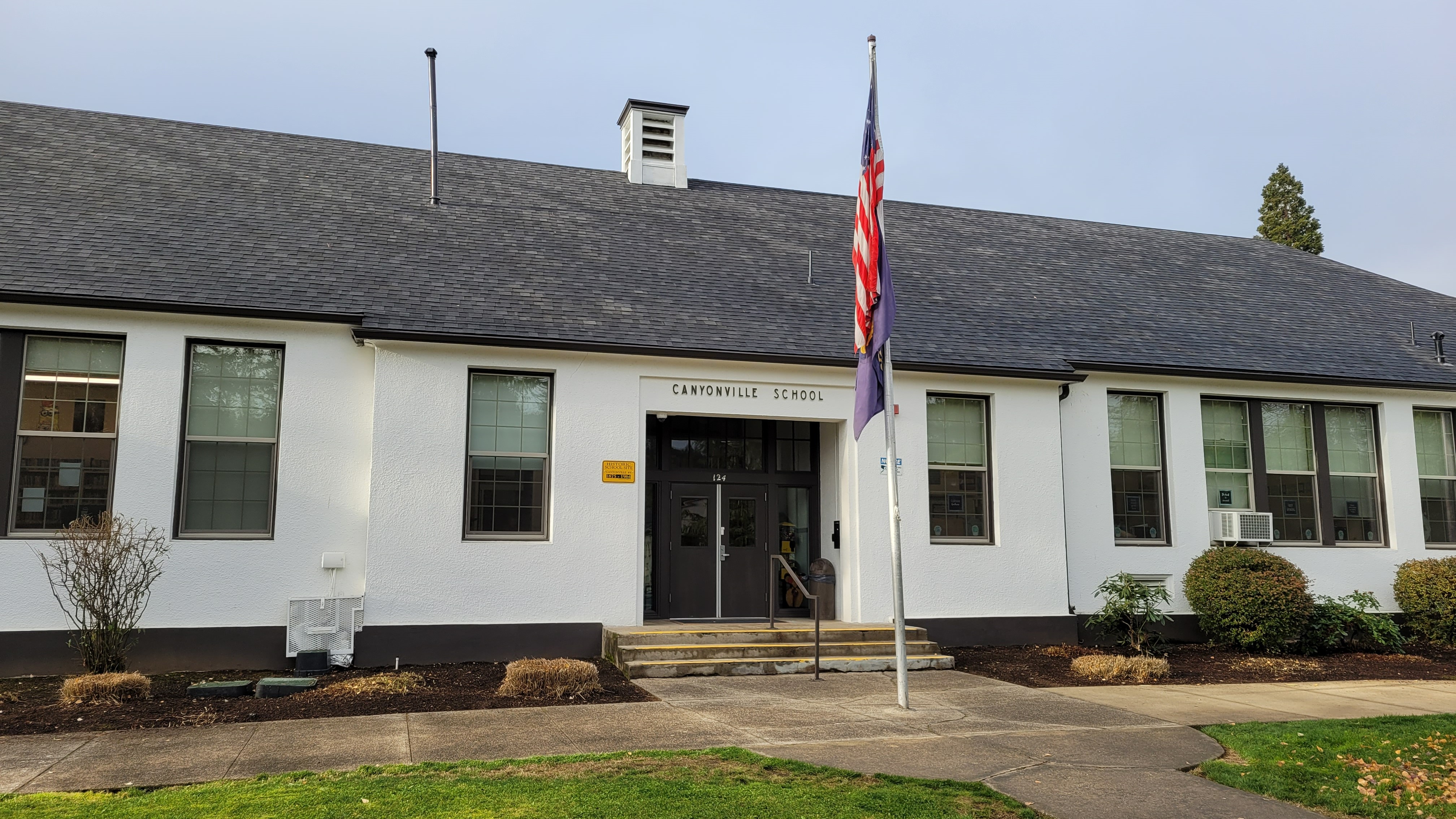 Dental Clinic April 25th! Make sure you get forms turned into the office asap! Clinic Flyer.docx
Update Concerning False Allegations at Area Schools Douglas County / Feb. 21, 2023 Earlier today, law enforcement received false allegations of an active shooter at various Douglas County Schools. Local and state law enforcement officials have confirmed that these...
The game for today February 21st, 2023, has been cancelled.
Please click on this post to be directed to baseball sign ups- Please click > Baseball Flyer http://www.canyonvilletigers.com