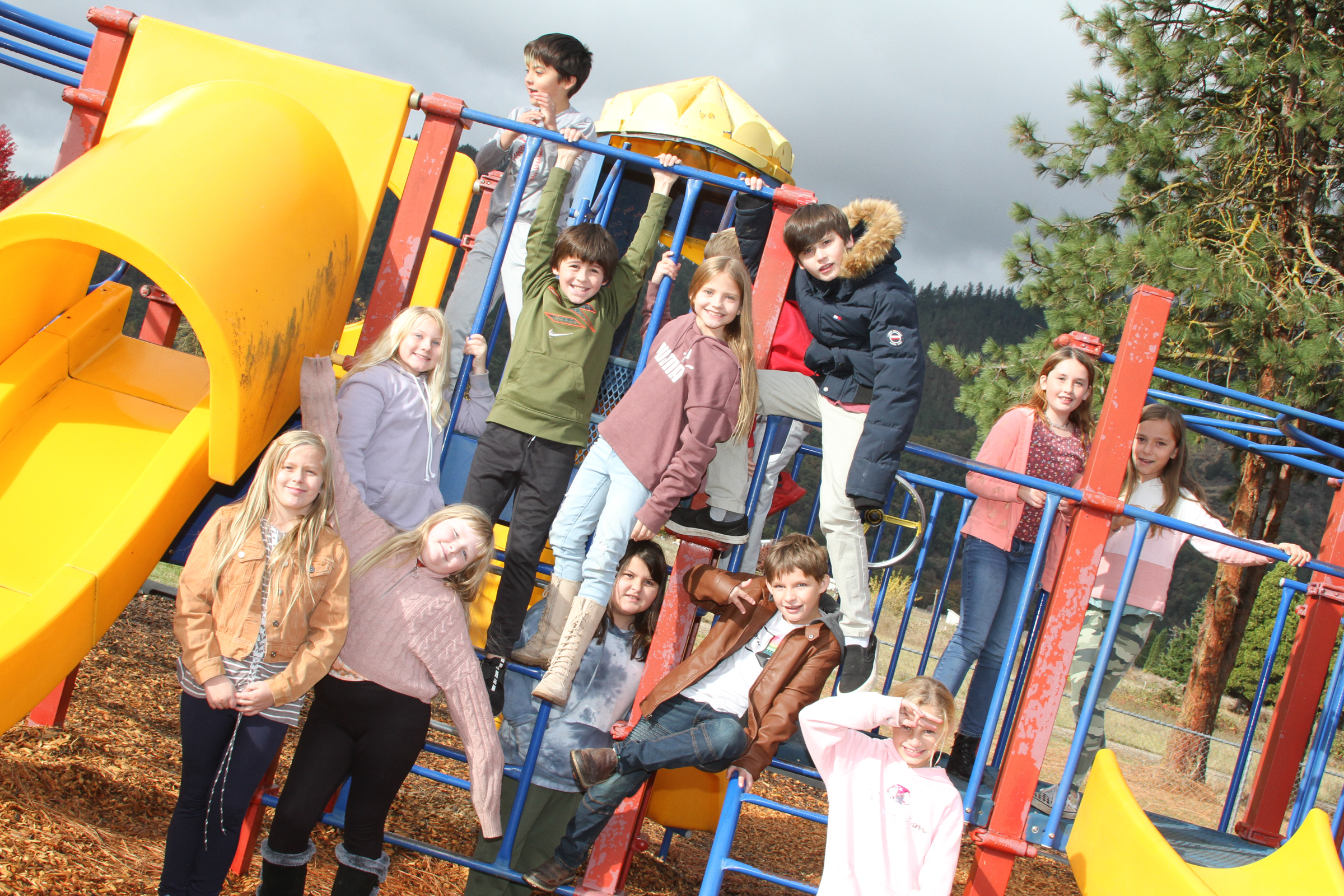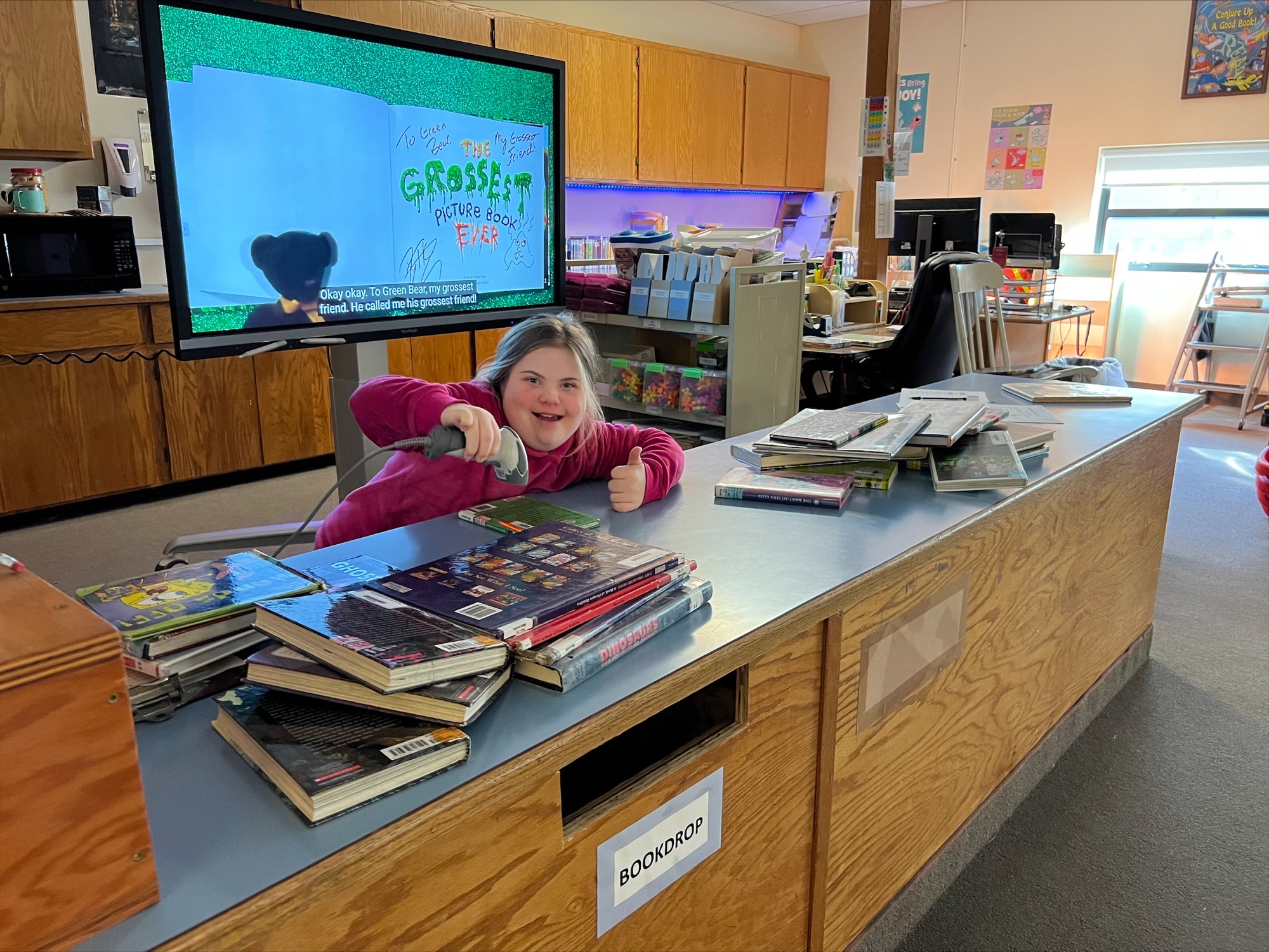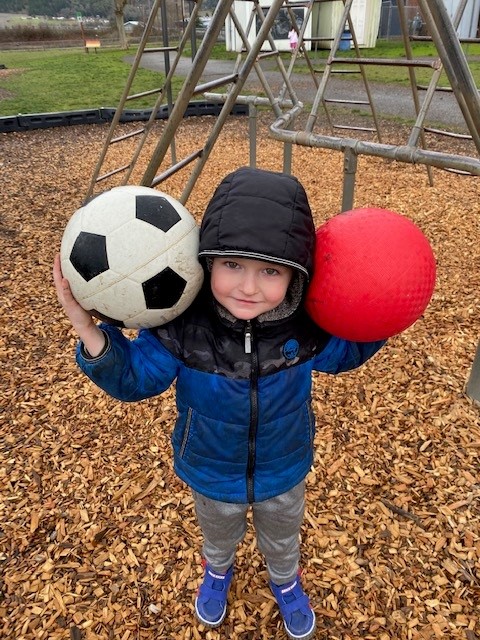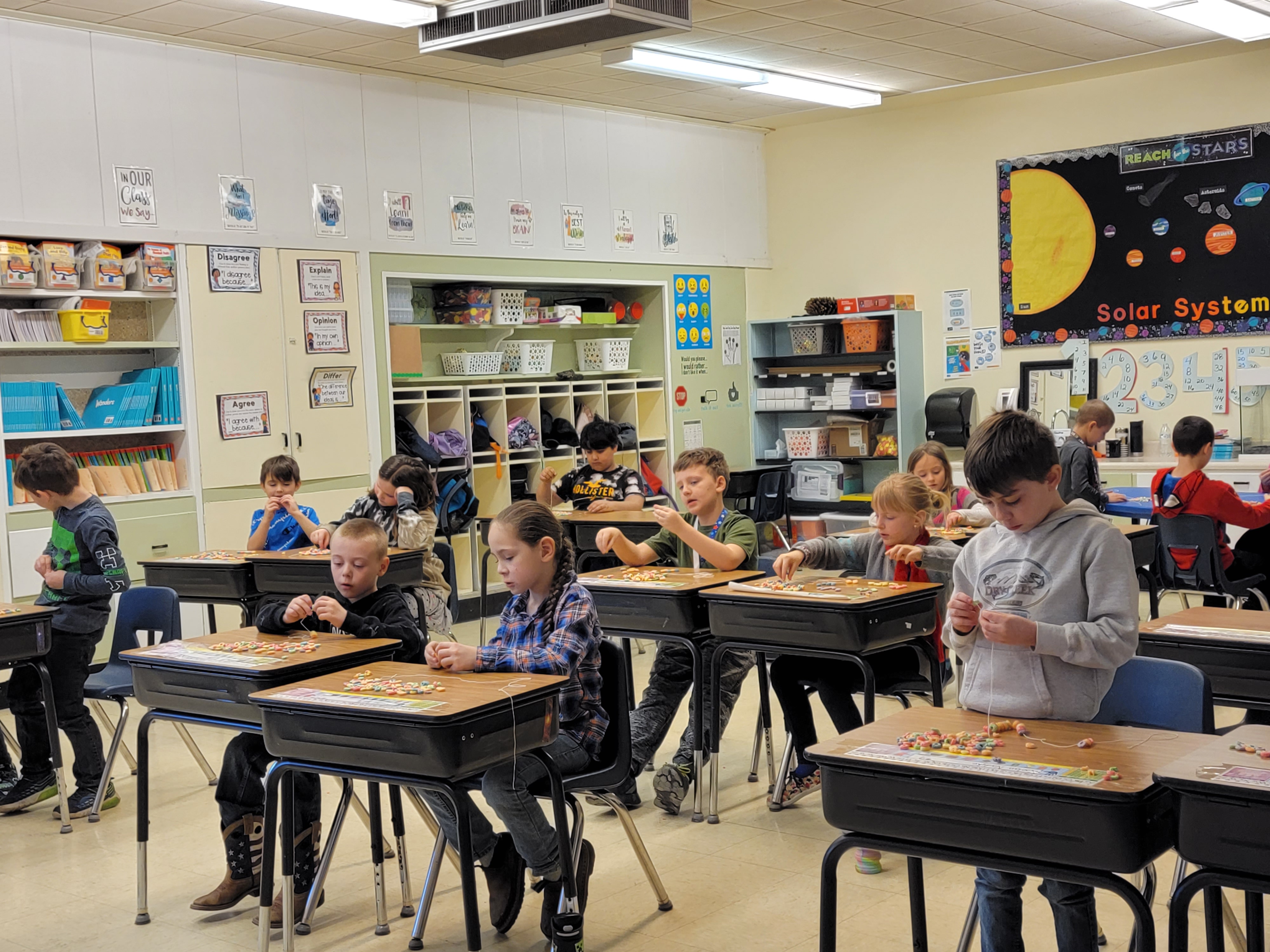 Our Tri City Elementary Vision
At Tri City Elementary, we strive to empower all students, staff and community
to reach their full potential. Through collaboration and communication,
we foster a love of learning in a safe, innovative and cooperative environment. Every success is our success.
Our entire staff welcomes you and your child to Tri City Elementary School. We are the home of the Tri City All Stars. We are proud of our community, school, students and parents; our students help us maintain this pride through their actions and deeds. We are...
read more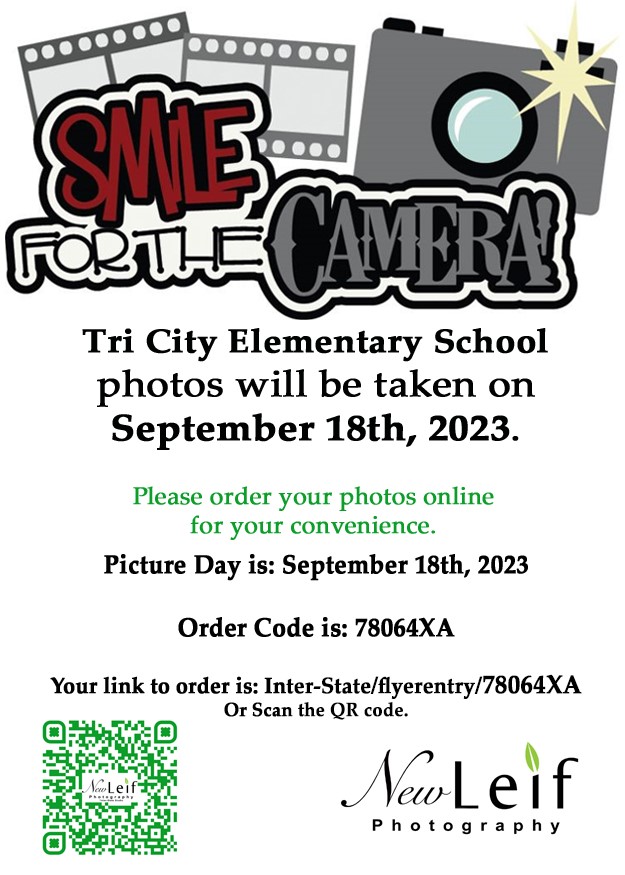 2022/2023 SCHOOL HOURS
 K-5 GRADES
Monday – Friday
8:55 a.m.- 3:30 p.m.
Wednesday School Hours
8:55 a.m. – 2:30 p.m.
Office Hours
8:30 a.m.- 4 p.m.