School Hours 
Arrival 8:30 for all students
K-5: 8:55-3:30
MS: 8:40-3:30
Early Release Wed. @ 2:30

The Tiger Times is a monthly parent newsletter that lets everyone know about all the great things we are doing here at Canyonville School.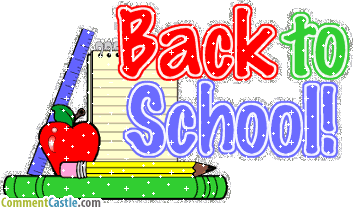 Use your the access ID and passwords for your student, presented in your letter.  Your student will have their own access ID and Password, separate from yours (at the bottom of the letter). This site will allow you to track your students progress, attendance as well as see the daily bulletin.
Canyonville School's
Kind Tigers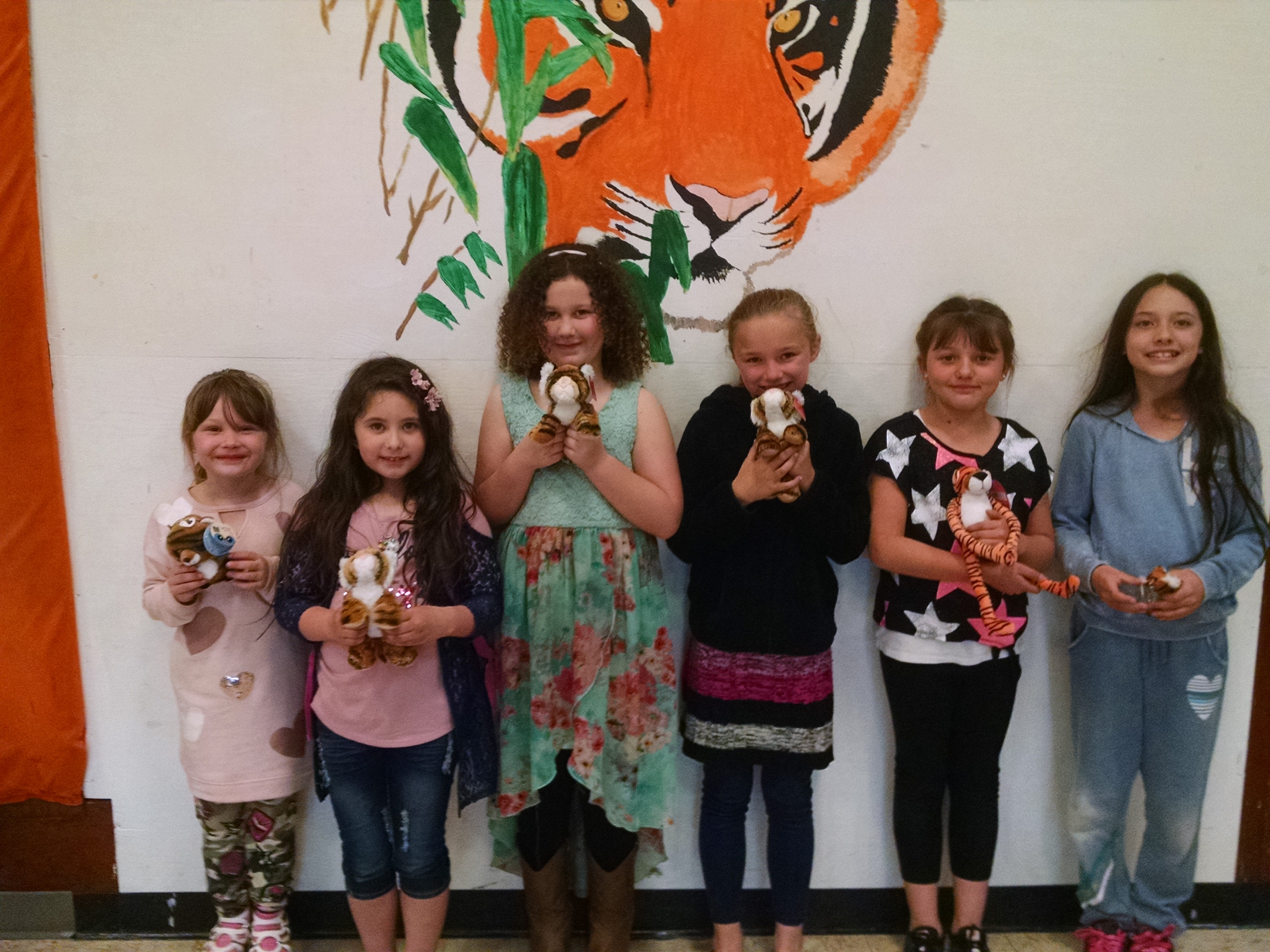 Middle School
Students of the Month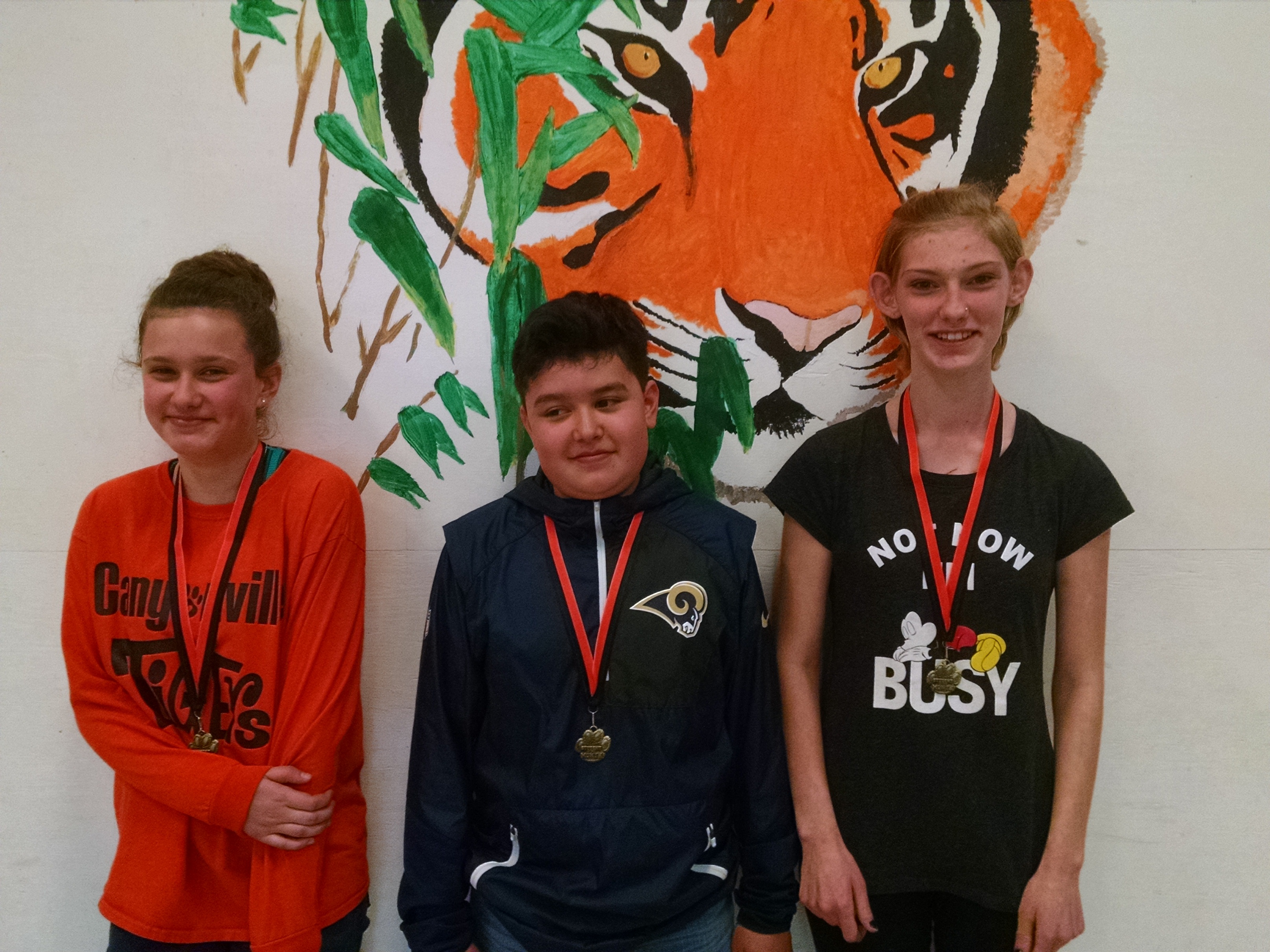 Canyonville Middle School Honor Roll
 6th Grade
Bridget *
Charlette*
Hayden 
Holly
Lorena 
McKenzie
Saebrah* 
Wyatt
 7th Grade
Aden 
Ayan 
Heaven 
Morgan
*4.0 GPA
 8th Grade
Gage
Josiah 
Madison 
Presidential Award for Academic Excellence
A's for the entire school year!!
Gold Seal
Bridget
Charlette
Saebrah
Gage
Presidential Award for Academic Achievement
No more than one B per quarter for the entire school year!!
Silver Seal
Wyatt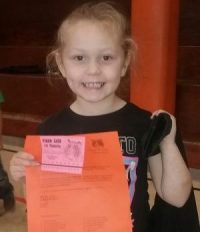 Thank You
to all of the Canyonville businesses
who sponsor our
Perfect Attendance Tiger Cards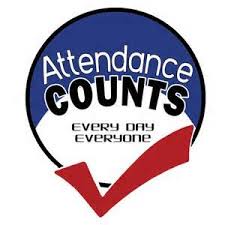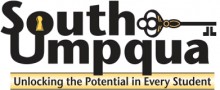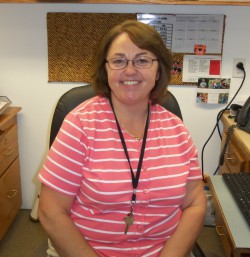 Kathy Brown
Office Manager