School Hours 
Arrival 8:30 for all students
K-5: 8:55-3:30
MS: 8:40-3:30
Early Release Wed. @ 2:30

The Tiger Times is a monthly parent newsletter that lets everyone know about all the great things we are doing here at Canyonville School. 
State Testing is underway
for grades 3-8.  We are always finding ways to encourage them to do their best.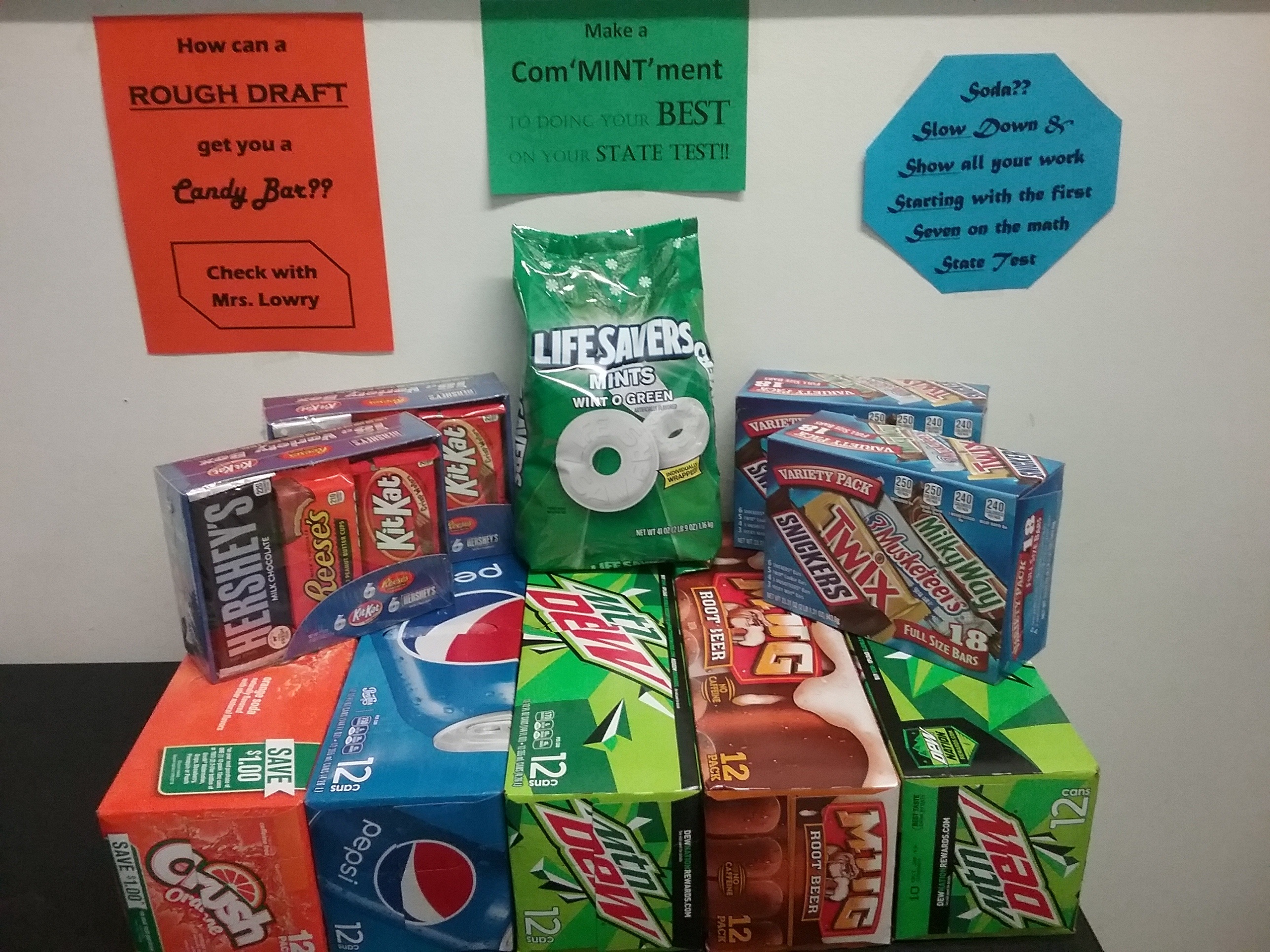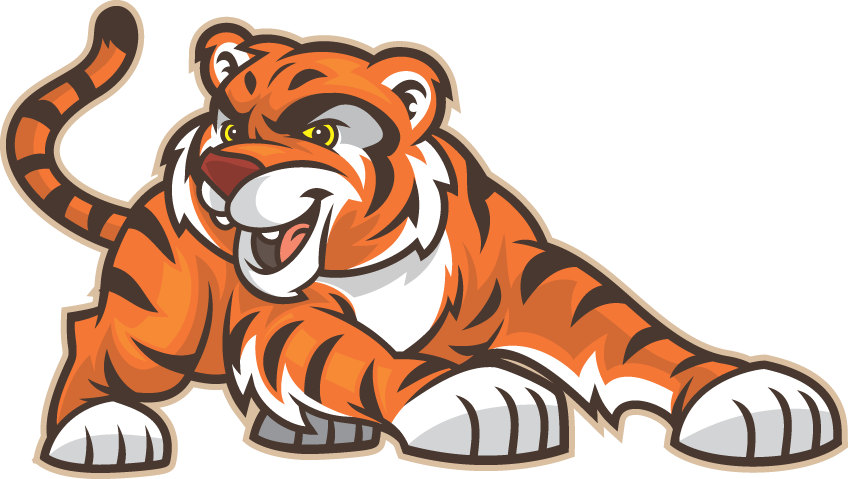 At Canyonville
We Appreciate
 Our Teachers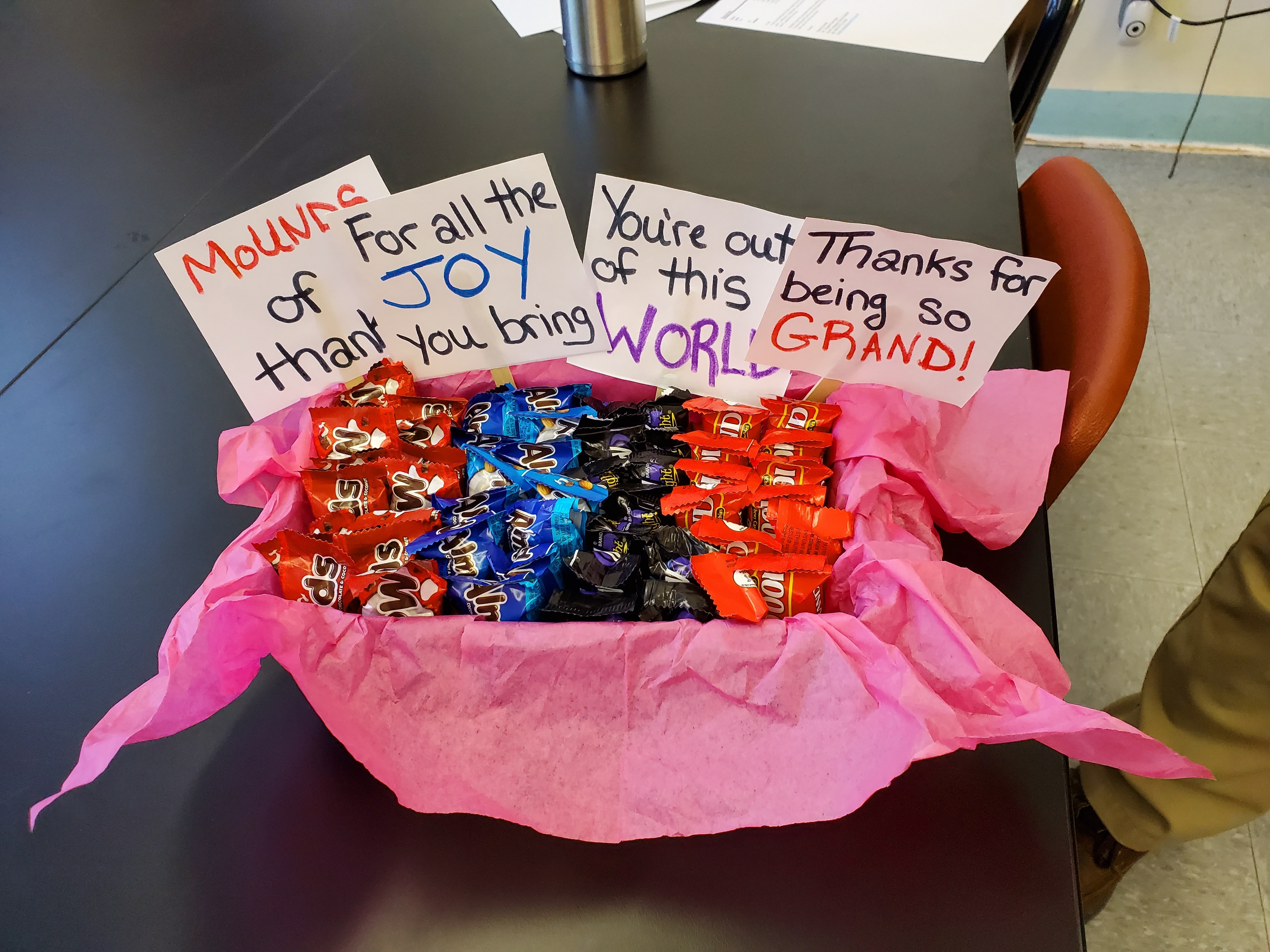 Canyonville School's
Kind Tigers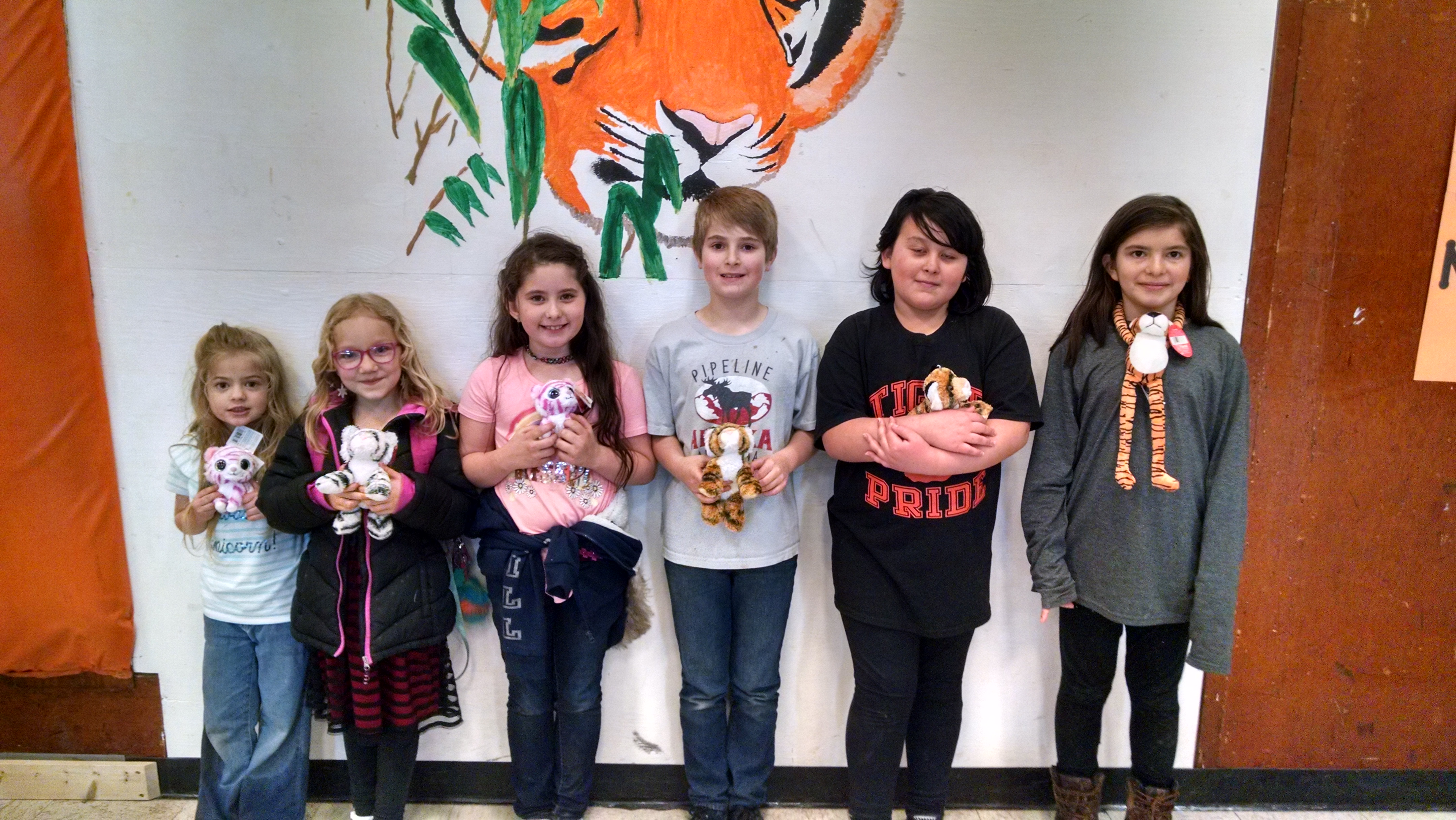 Middle School
Students of the Month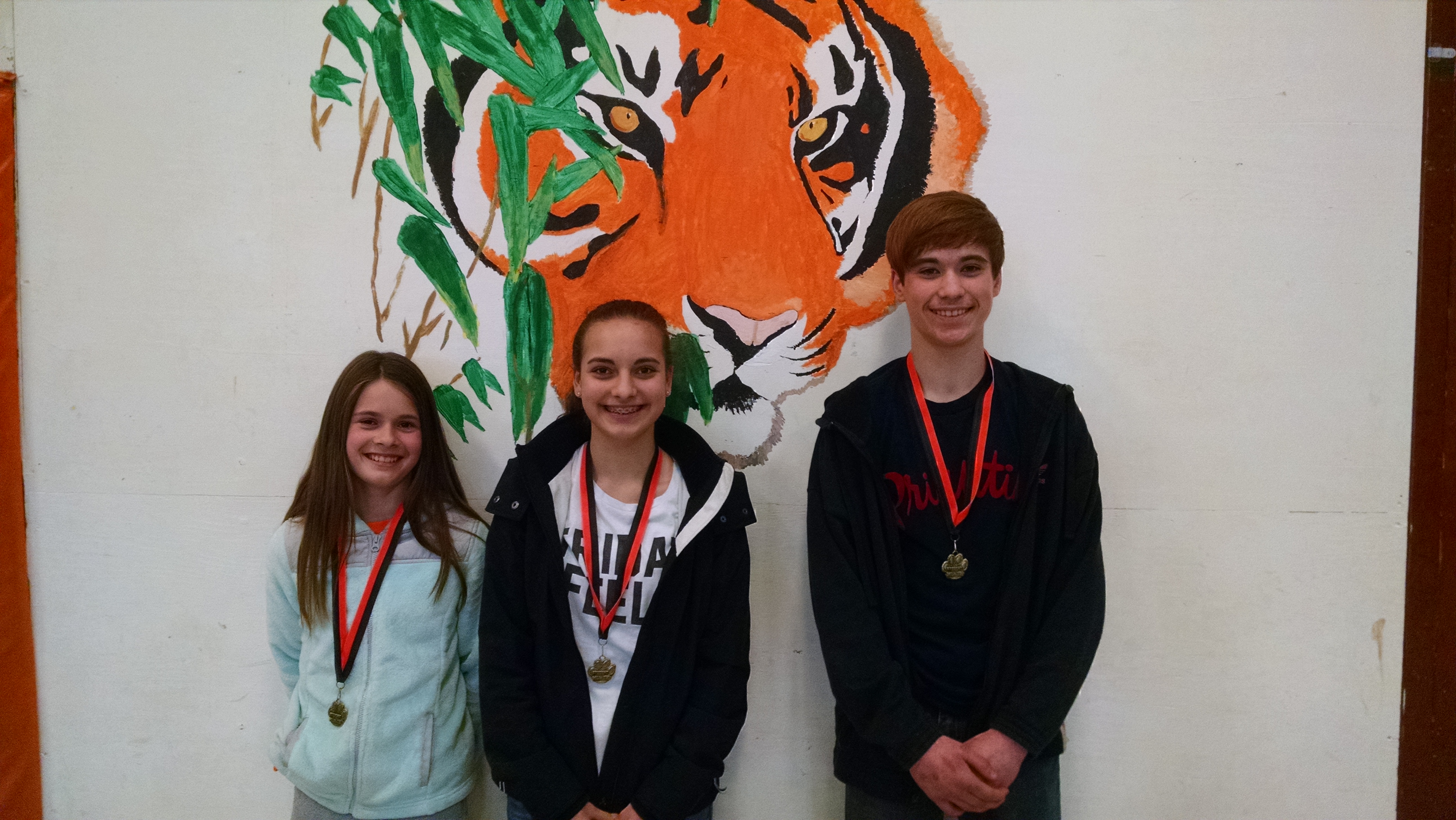 Canyonville Middle School Honor Roll
QUARTER 3
 6th Grade
Aleyah
Carter
Draven
Hannah
Mariah
Ileah
 7th Grade
Bridget*
Saebrah
Emma*
Charlette
Gracie
McKenzie
Tim
Wyatt 
*4.0 GPA
 8th Grade
Ayan
Drayk
Kailegh
Morgan*
Leonardo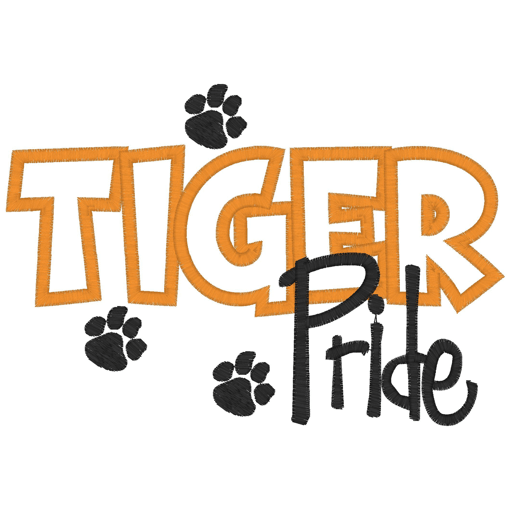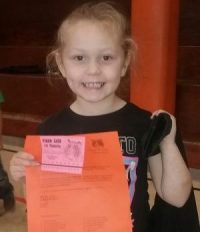 Thank You
to all of the Canyonville businesses
who sponsor our
Perfect Attendance Tiger Cards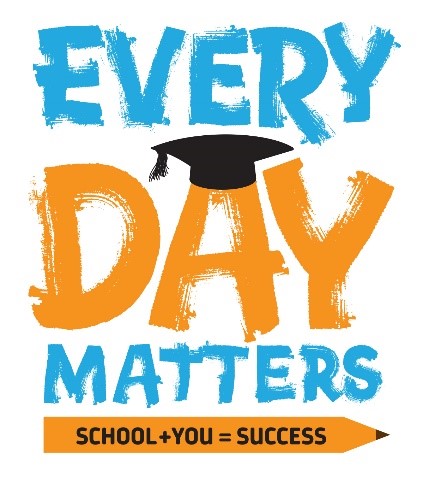 Canyonville Athletics
LFL District Track Meet Results are in!!
Our Canyonville Track Team put it a lot of hard work this season and it showed yesterday at Glide.  We had 23 PRs (personal records) set and 13 athletes placed in their events. Both teams finish well in the league (10 schools)- the boys scored 47.5 points earning a 5th Place and the girls put up 45 points finishing in 4th Place.  Team captain Gavin Paddock led the Tigers scoring 17.5 points, placing in all four of his events (Triple Jump, 100, 200, Relay).  The girls' team was led by the dynamic duo Heaven Stanturf & McKenzie Park who both scored 16.5 points for the Tigers.  Heaven was on fire in the sprints yesterday finishing 3rd in the 100 and 2nd in the 200 and McKenzie remained undefeated all season and is the 2019 LFL District Champion in the girl's high jump.
I would like to give a big thank you to the Leadership Class for the much needed drinks and snacks they provided to keep us going during the very hot and long meet yesterday. We really appreciate all of the students and staff who supported us, volunteered to help out, and cheered us on all season.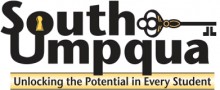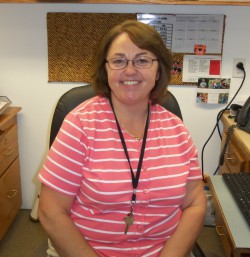 Kathy Brown
Office Manager