The 2019-2020 School
Supply Lists are now posted.
School Hours

 
Arrival 8:30 for all students
K-5: 8:55-3:30
MS: 8:40-3:30
Early Release Wed. @ 2:30

The Tiger Times is a monthly parent newsletter that lets everyone know about all the great things we are doing here at Canyonville School.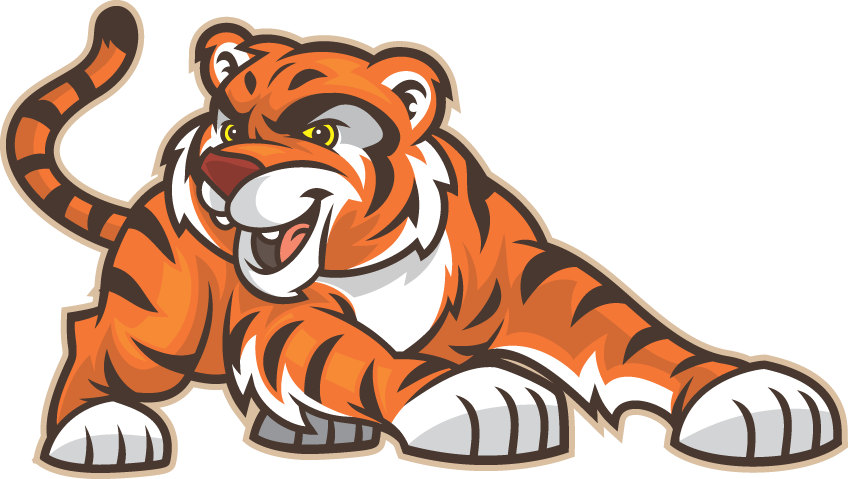 Student Registration is online using PowerSchool and opens on Aug.6th.
New Students and Kindergarten
must come in to register.
Canyonville School's
Kind Tigers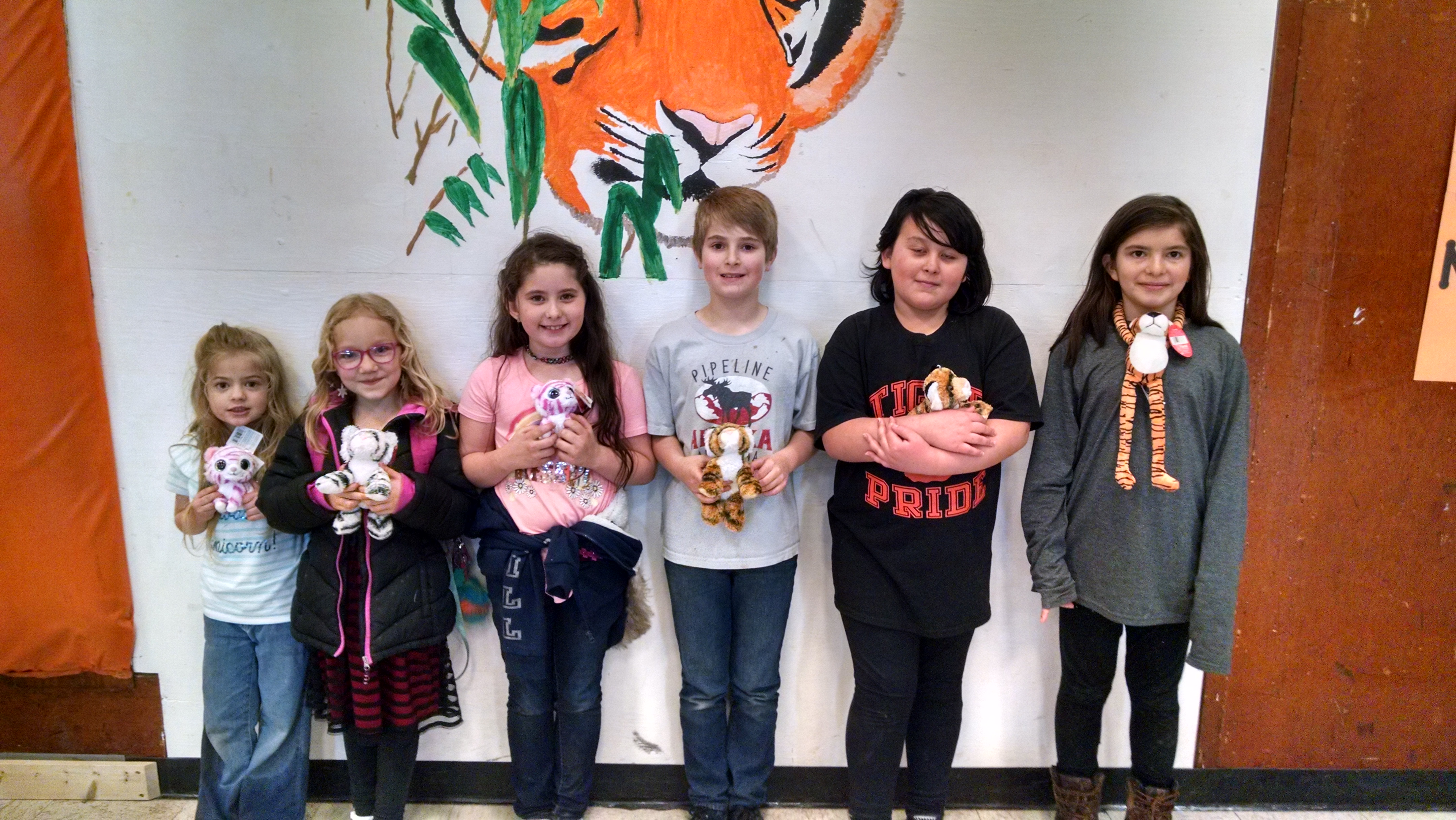 Middle School
Students of the Month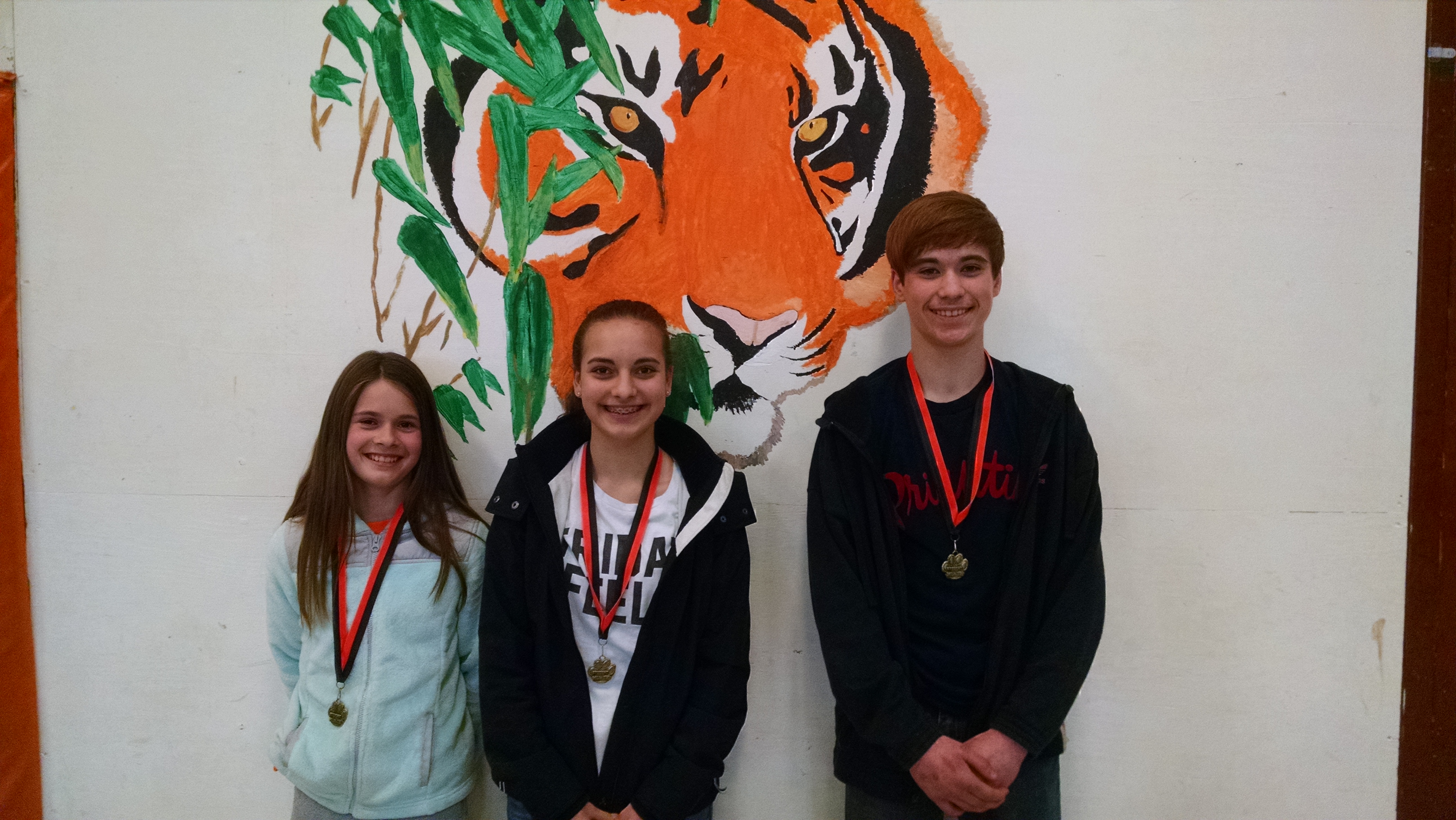 Canyonville Middle School Honor Roll
QUARTER 3
 6th Grade
Aleyah
Carter
Draven
Hannah
Mariah
Ileah
 7th Grade
Bridget*
Saebrah
Emma*
Charlette
Gracie
McKenzie
Tim
Wyatt 
*4.0 GPA
 8th Grade
Ayan
Drayk
Kailegh
Morgan*
Leonardo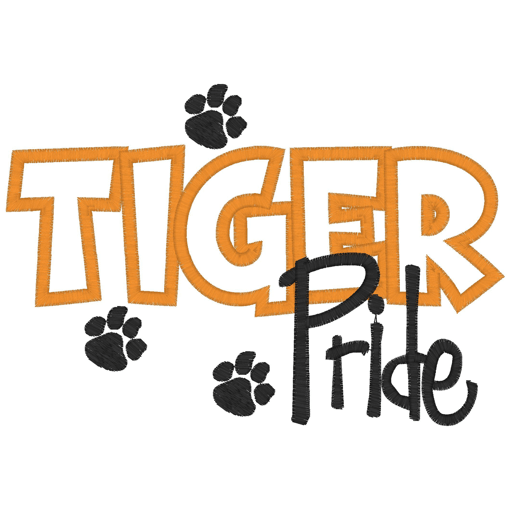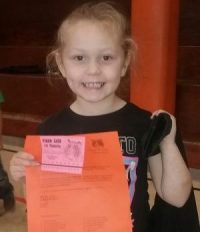 Thank You
to all of the Canyonville businesses
who sponsor our
Perfect Attendance Tiger Cards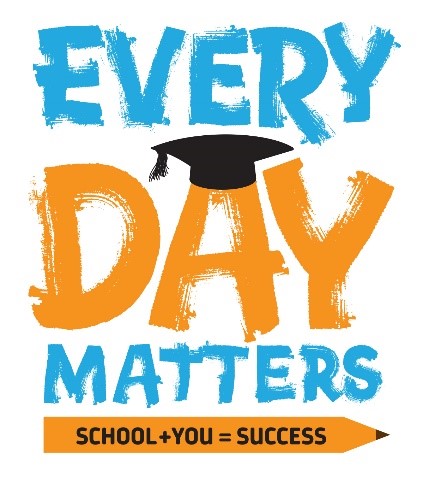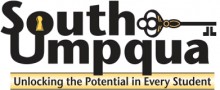 Kathy Brown
Office Manager