School Hours

 
Arrival 8:30 for all students
K-5: 8:55-3:30
MS: 8:40-3:30
Early Release Wed. @ 2:30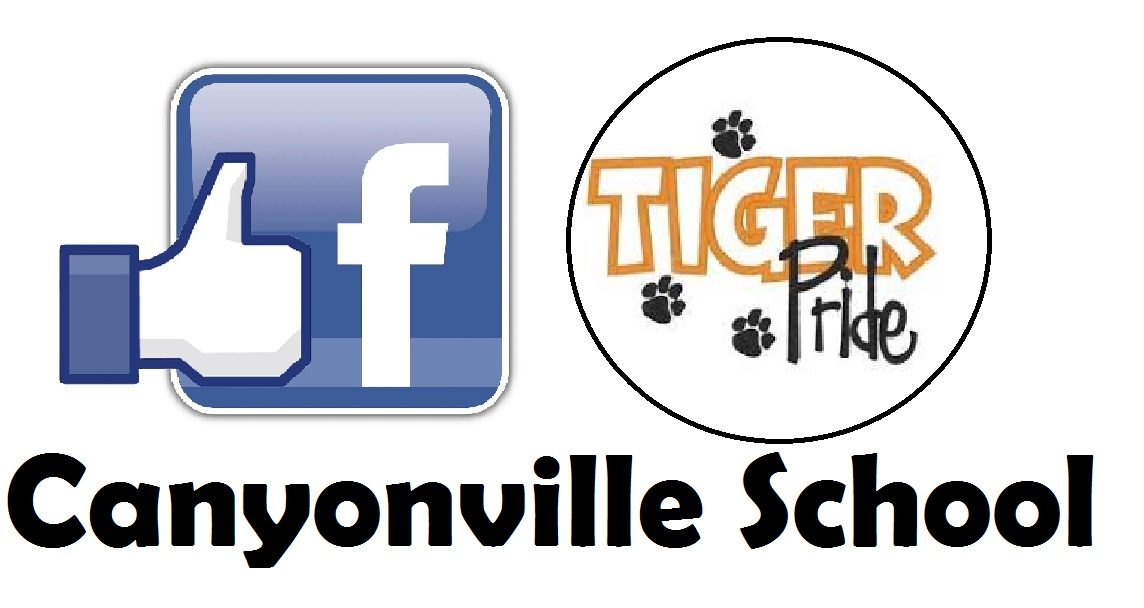 Canyonville School is now on Facebook, please like our page to recieve updates on what's happening.

The Tiger Times is a monthly parent newsletter that lets everyone know about all the great things we are doing here at Canyonville School.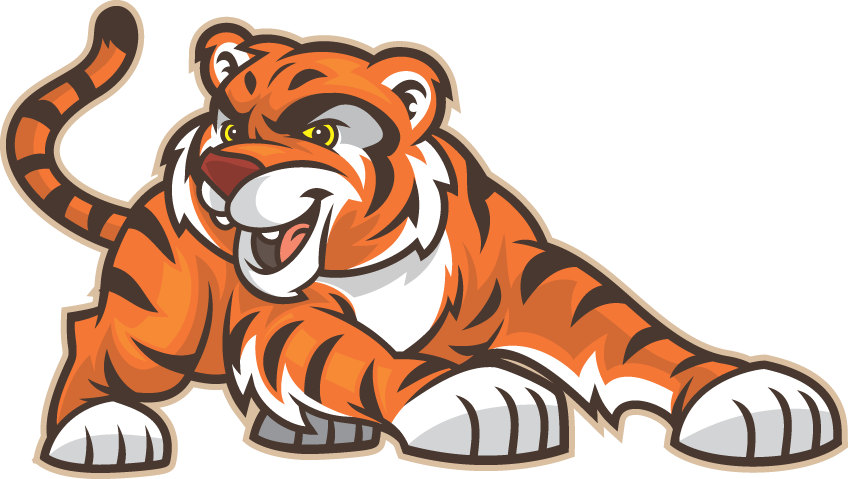 STUDENT HANDBOOKS
2019-2020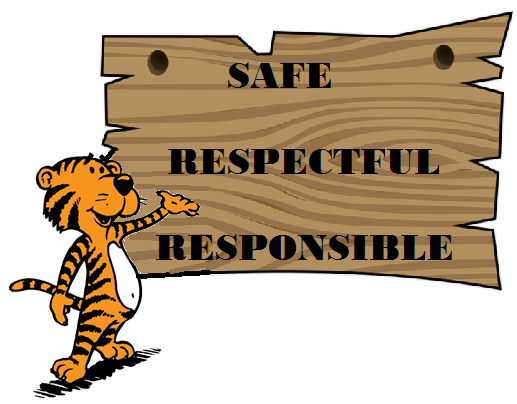 Canyonville School's
Kind Tigers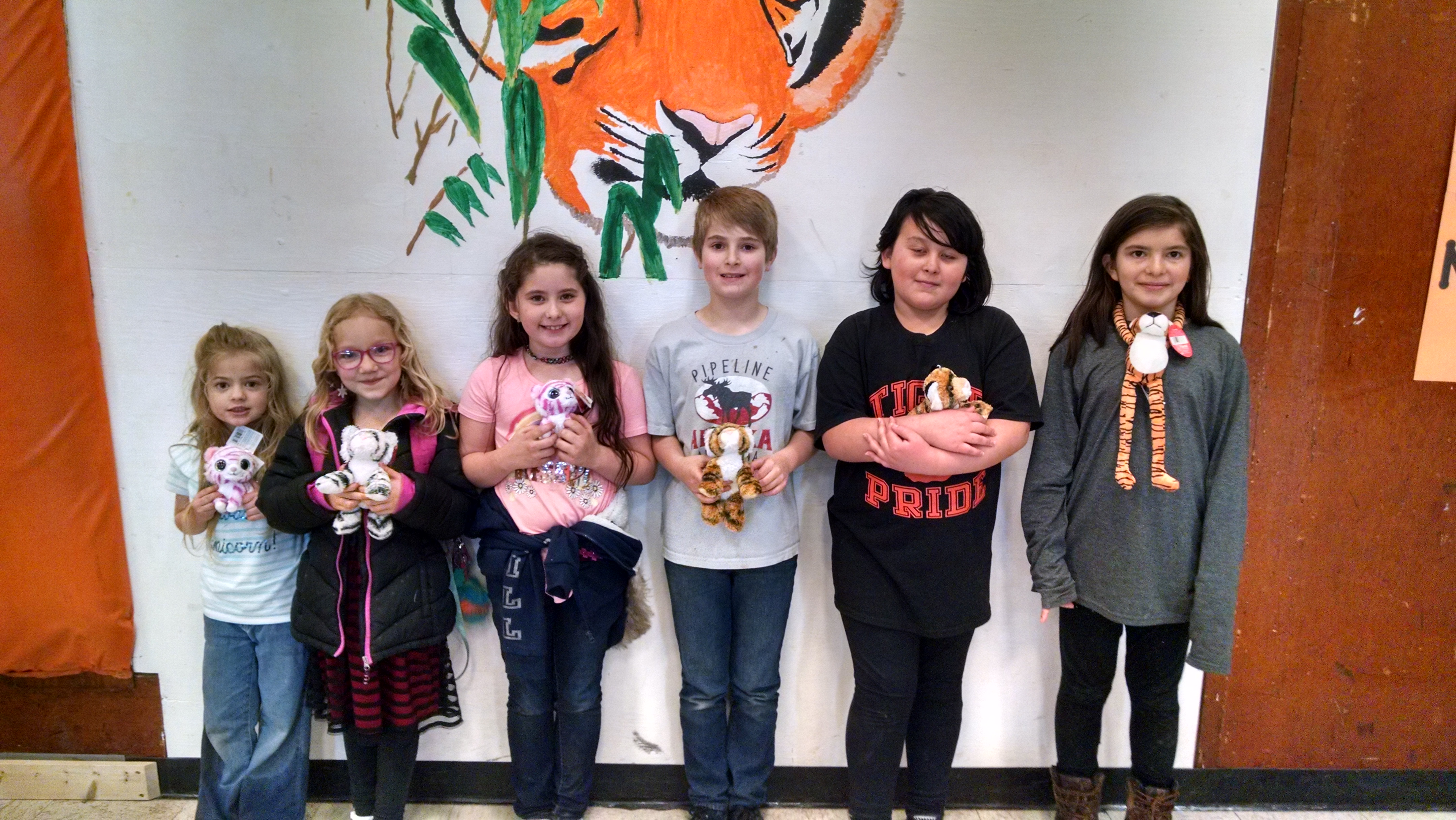 Middle School
Students of the Month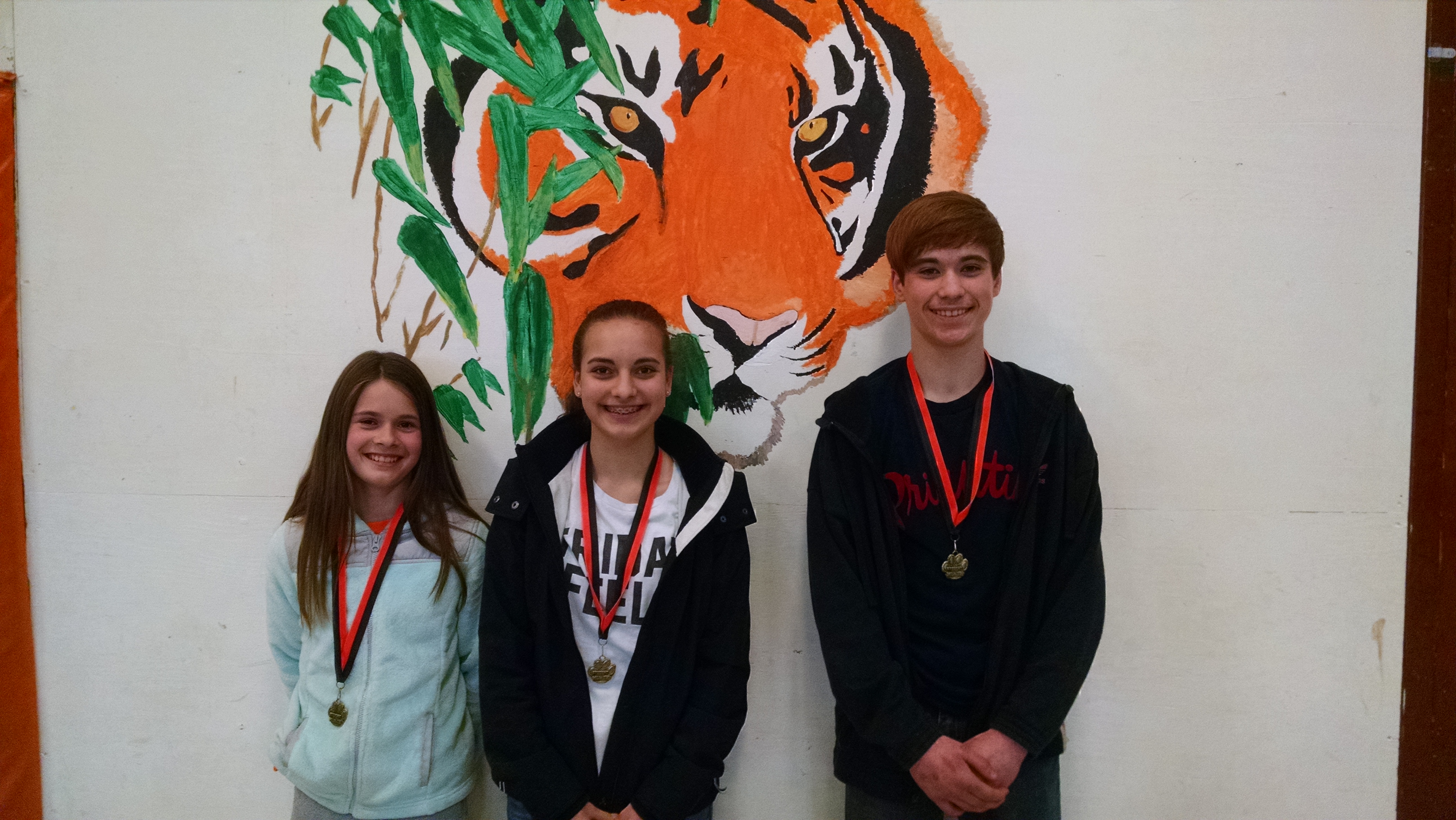 Canyonville Middle School Honor Roll
QUARTER 4    2019
 6th Grade
Aleyah
Tyson G.
Aden 7th Grade
Bridget*
Saebrah
Emma
Charlette
Gracie
Tim 
*4.0 GPA
 8th Grade
Aden
Drayk
Kailegh
Levi
Morgan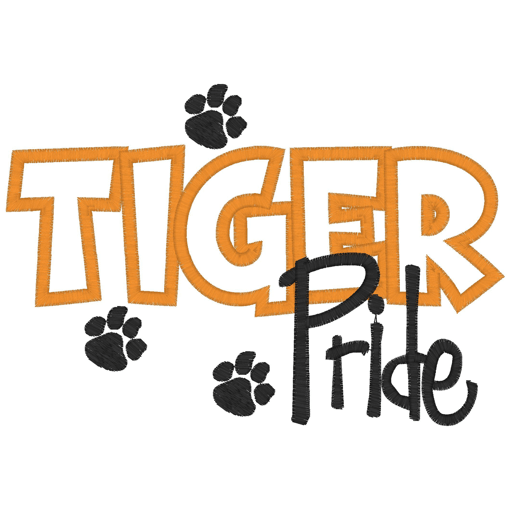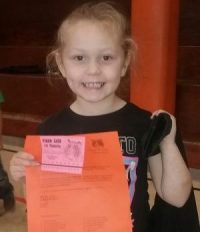 Thank You
to all of the Canyonville businesses
who sponsor our
Perfect Attendance Tiger Cards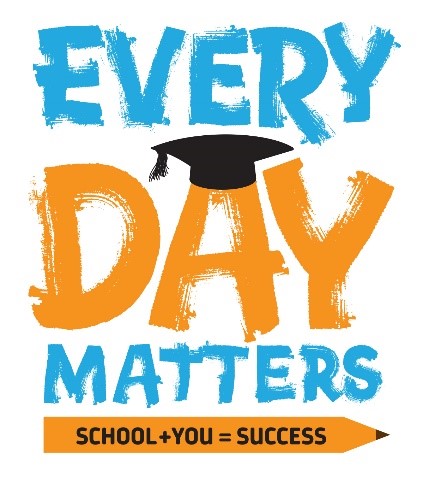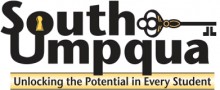 Kathy Brown
Office Manager