WE MISS ALL OF OUR CV TIGERS
The teachers at Canyonville School are preparing lessons, activities and resources for your children to be working on during this school closure.  While many of these resources are available online, we are also providing hardcopies of materials.
please submit order for books by Thursday
and pick up on Monday at cafeteria. 
School Hours

 
Arrival 8:30 for all students
K-5: 8:55-3:30
MS: 8:40-3:30
Early Release Wed. @ 2:30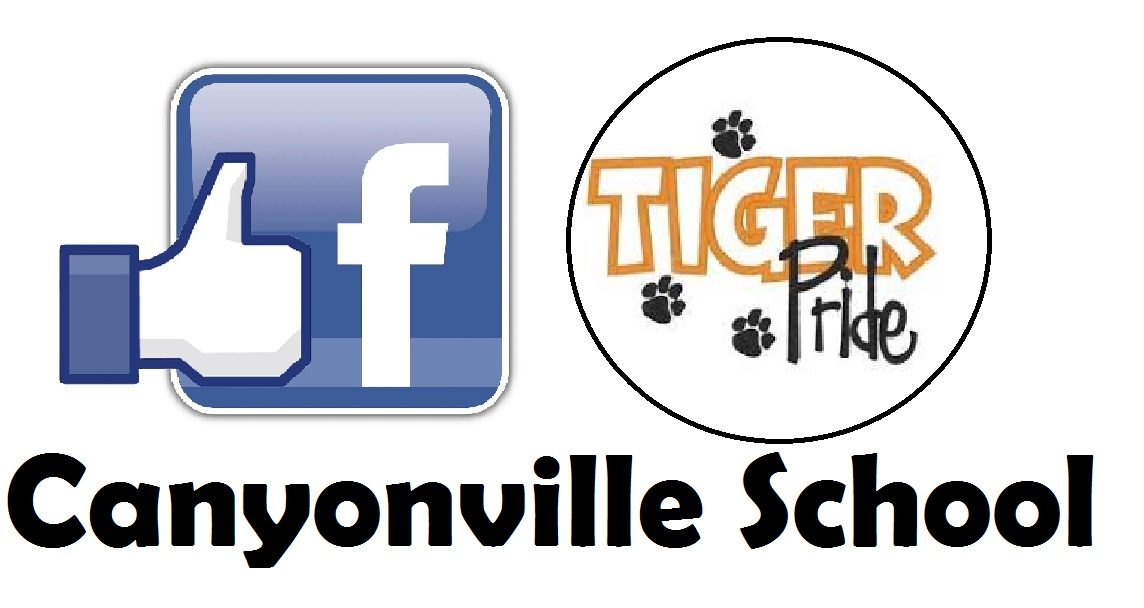 Canyonville School is now on Facebook, please like our page to recieve updates on what's happening.
School Closure due to COVID-19
closed for the remainder to the school year
we will be doing Distance Learning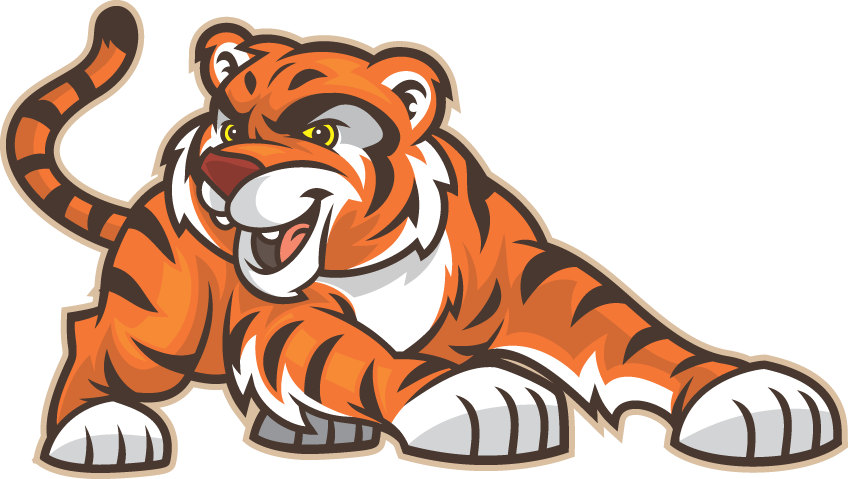 STUDENT HANDBOOKS
2019-2020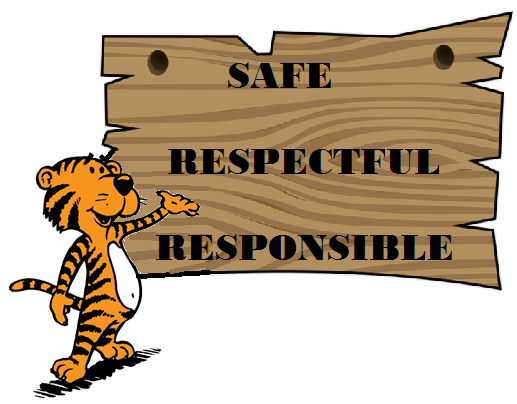 Canyonville School's
Kind Tigers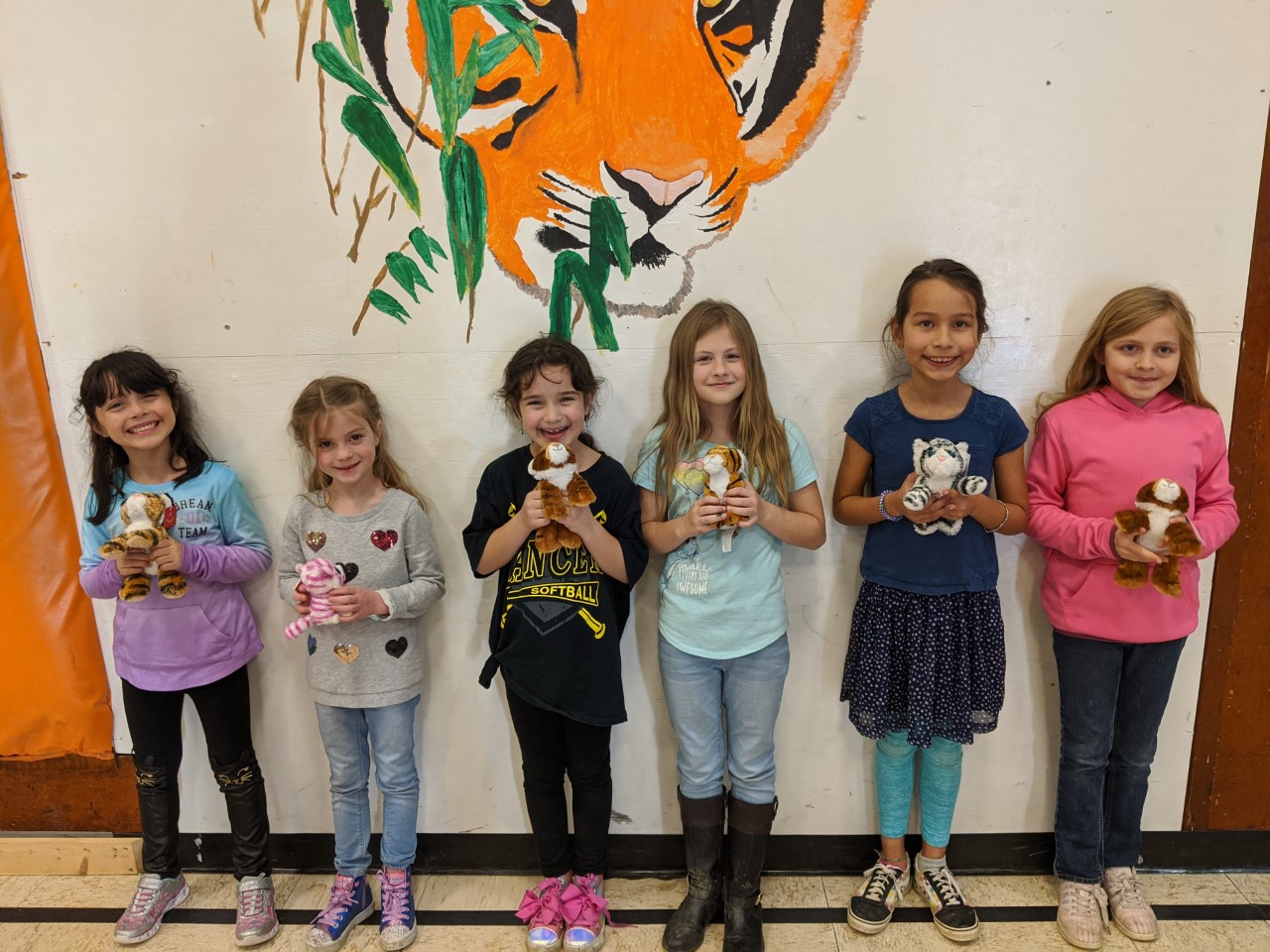 Middle School
Students of the Month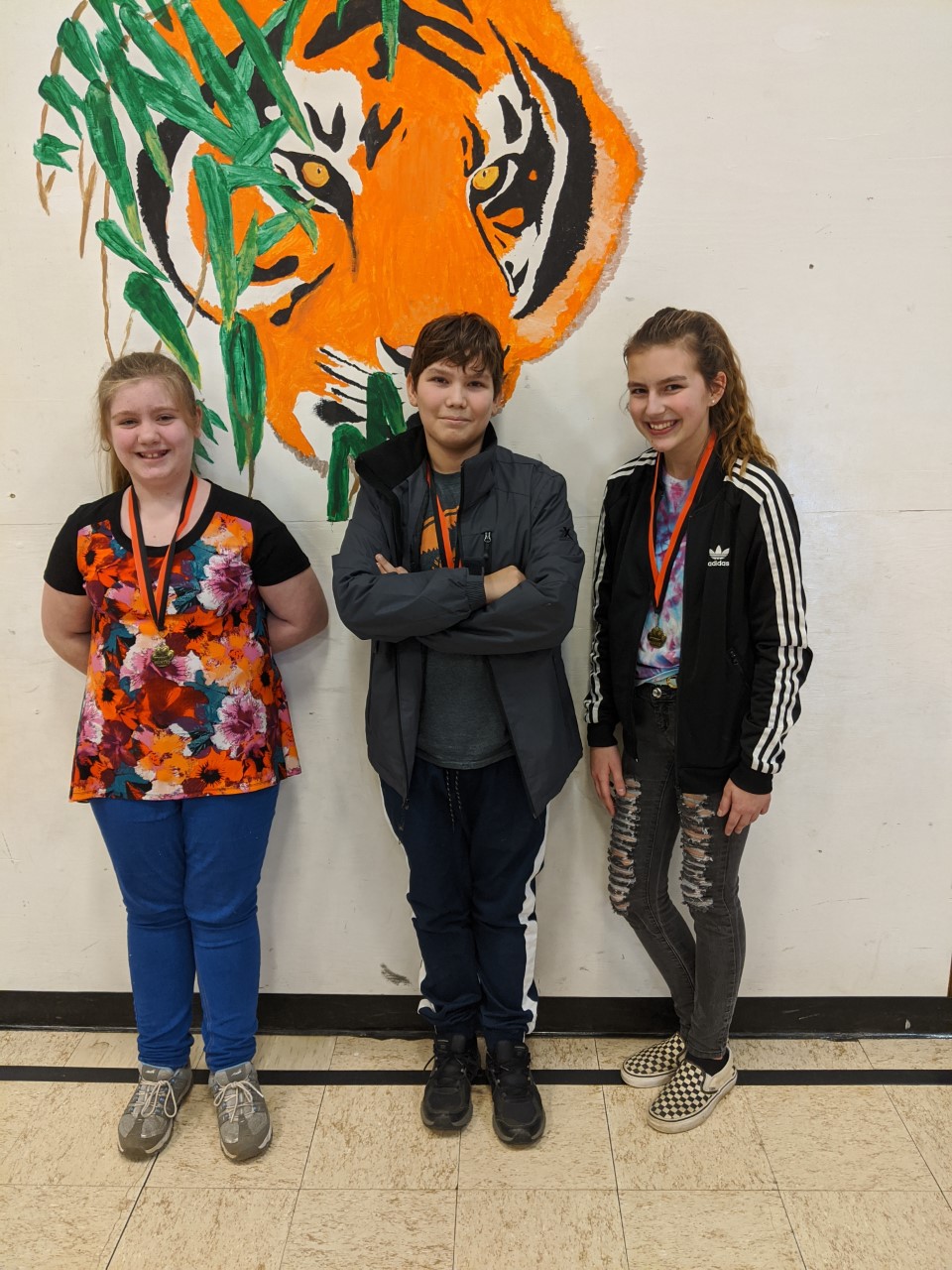 Canyonville Middle School Honor Roll
QUARTER 2   2020
 6th Grade
Danielle
Alyssa
*Julianna
Samantha
Danika
Logan
Emma 
Bella
Michael
Josh
Nick
Taylean
7th Grade
Mariah
Hannah
*4.0 GPA
 8th Grade
*Bridget
Charlette
Emma
Gracie
Hayden
Holly
Jayden
Katlyn
Lorena
McKenzie
*Saebrah
Seth 
Tim
Wyatt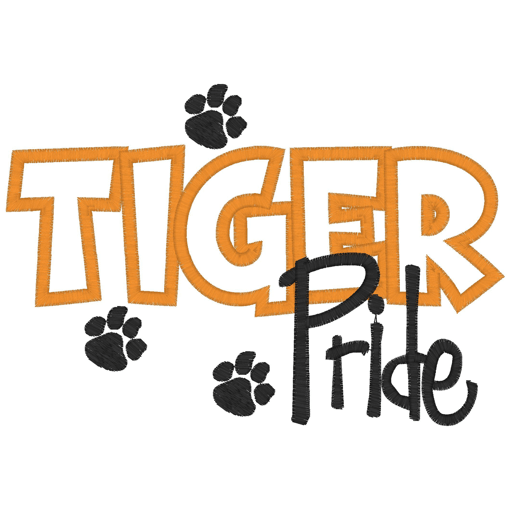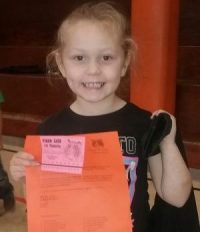 Thank You
to all of the Canyonville businesses
who sponsor our
Perfect Attendance Tiger Cards