Tri City Elementary Parent Corp
All parents are automatically a member and are encouraged to participate in this positive, productive team.
The Parent Corp is involved in many activities within our school, including fundraising, providing additional support to school activities and planning educational events, to name a few. Through our fundraising efforts we are able to offer every child the opportunity to attend field trips, have educational assemblies and contribute to school facility improvements that would otherwise not be funded.
This is a fun and exciting way to be involved with you child's education and school community. Your active participation will allow you to become more informed about our school programs and will give you an opportunity to become acquainted with other parents and teachers. We are always looking for fresh ideas and eager help.
The Tri City Parent Corp meets the second Thursday of every month.  If you are interested in becoming an active member of Tri City Parent Corp please call the office @ 541-863-6887. Your help is greatly appreciated and needed. We look forward to seeing you there.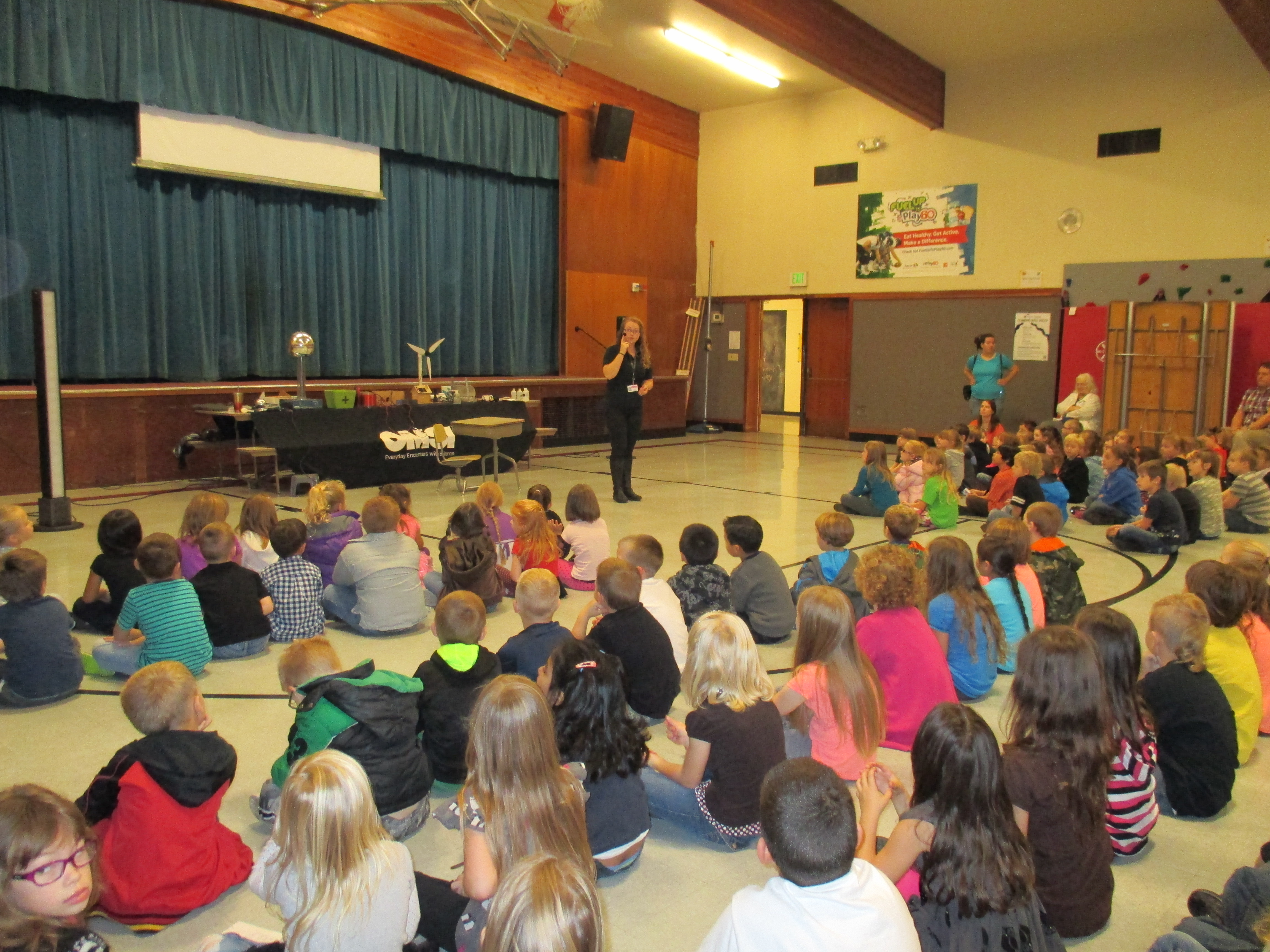 WE ARE LOOKING FOR NEW OFFICERS FOR THE 2016-17 SCHOOL YEAR. IF YOU ARE INTERESTED IN HOLDING AND OFFICE, PLEASE CONTACT THE SCHOOL OFFICE 541-863-6887.
Tri City Elementary Parent-Teacher Committee Meeting March 9, 2017 Officers in attendance: Cindy Rohm – President, Carrie Woodbeck – Treasurer, Bobbie Hunt – Room Parent Coord. and Gina Standley – Secretary. Budget Report: Checking $10,954.33 Savings $5,166.29...
read more