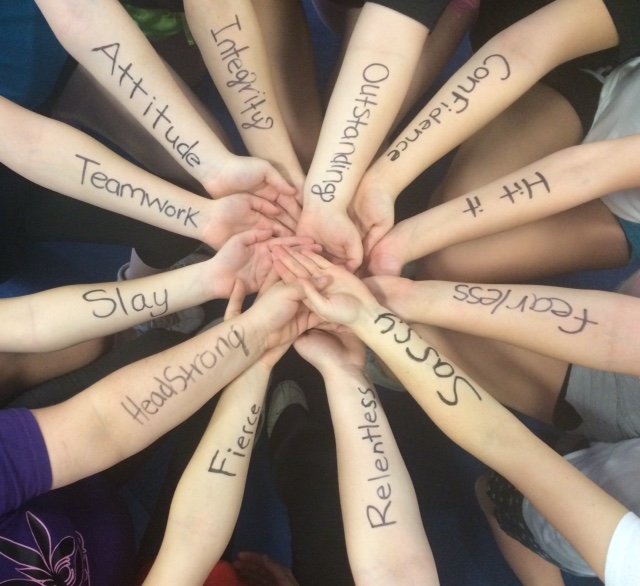 Memo to parent's
November 1, 2018
To: Parents and Guardians
From: Tim Porter, Superintendent
The Oregon Department of Education, Child Nutrition Program personnel has asked us to send out this memo:
Participation in the School Breakfast Program and the National School lunch Program are strictly voluntary.
USDA research has concluded that nutrition and child development go hand in hand, and students who have a nutritious meal at the start of the school day are more focused on learning. South Umpqua School District continues to encourage student participation in our no-charge breakfast program.
All revenues generated from the School Meal Program are accrued into the non-profit food service account and the monies are used exclusively for providing meals to students.
The link provided will immunization statistics for Douglas County and South Umpqua High School.