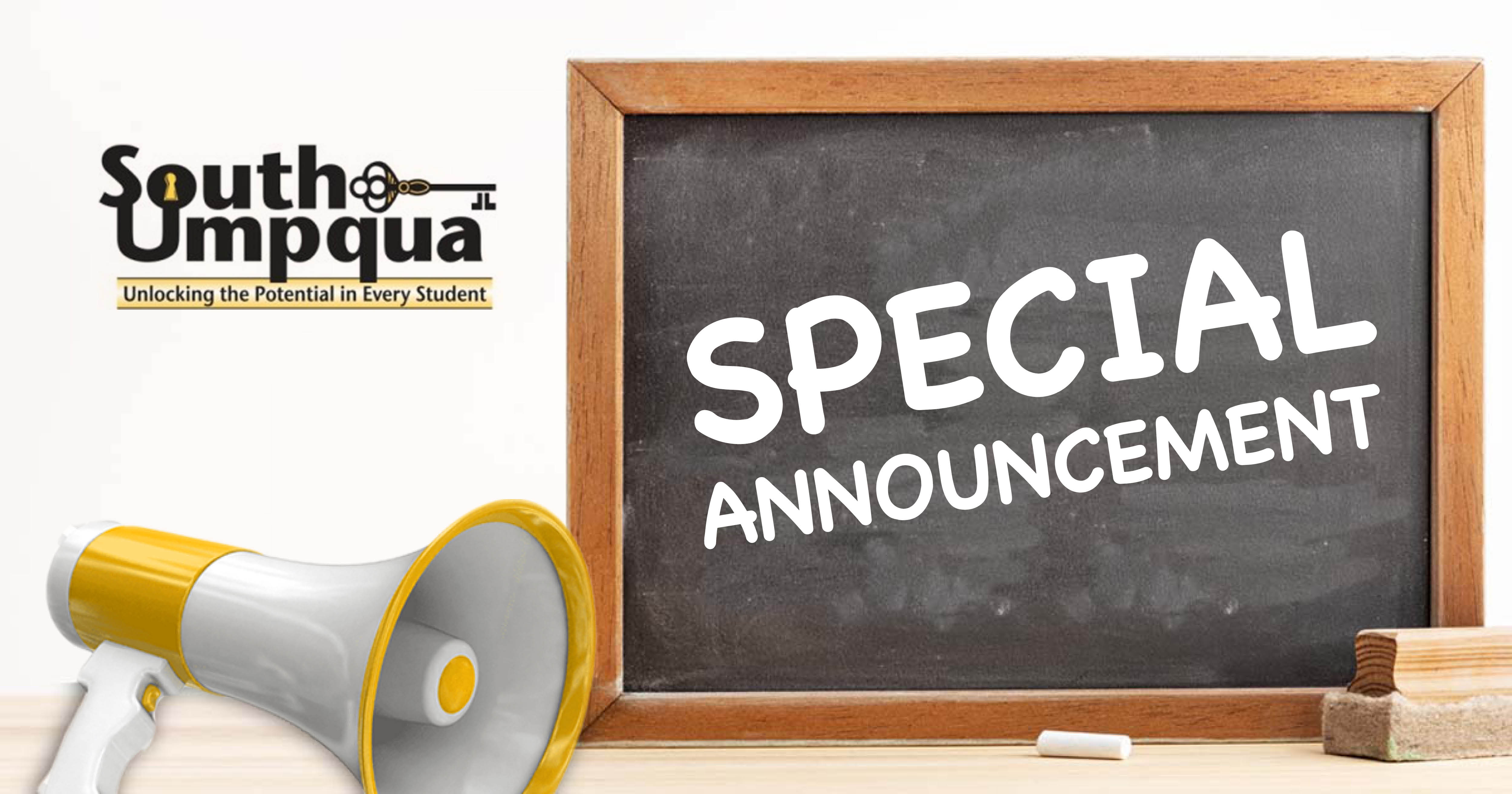 Dear Parents/Guardians,
For our students' safety and security, SUSD schools regularly run standard safety drills.  Safety is SUSD's top priority, and we want to ensure that our staff and students know how to properly respond to all situations.
The drills we will continue to practice will include fire drills, earthquake drills, lock down drills, and evacuation drills. For safety reasons, we do not notify our families or the community before conducting drills. In the event of an actual emergency, parents will be notified by school staff as soon as possible.
Thank you,
Paul Hillyer, Ph.D.
SUSD Superintendent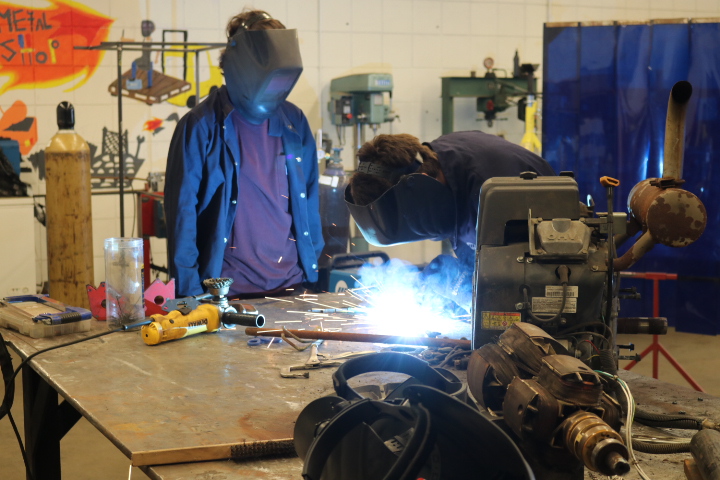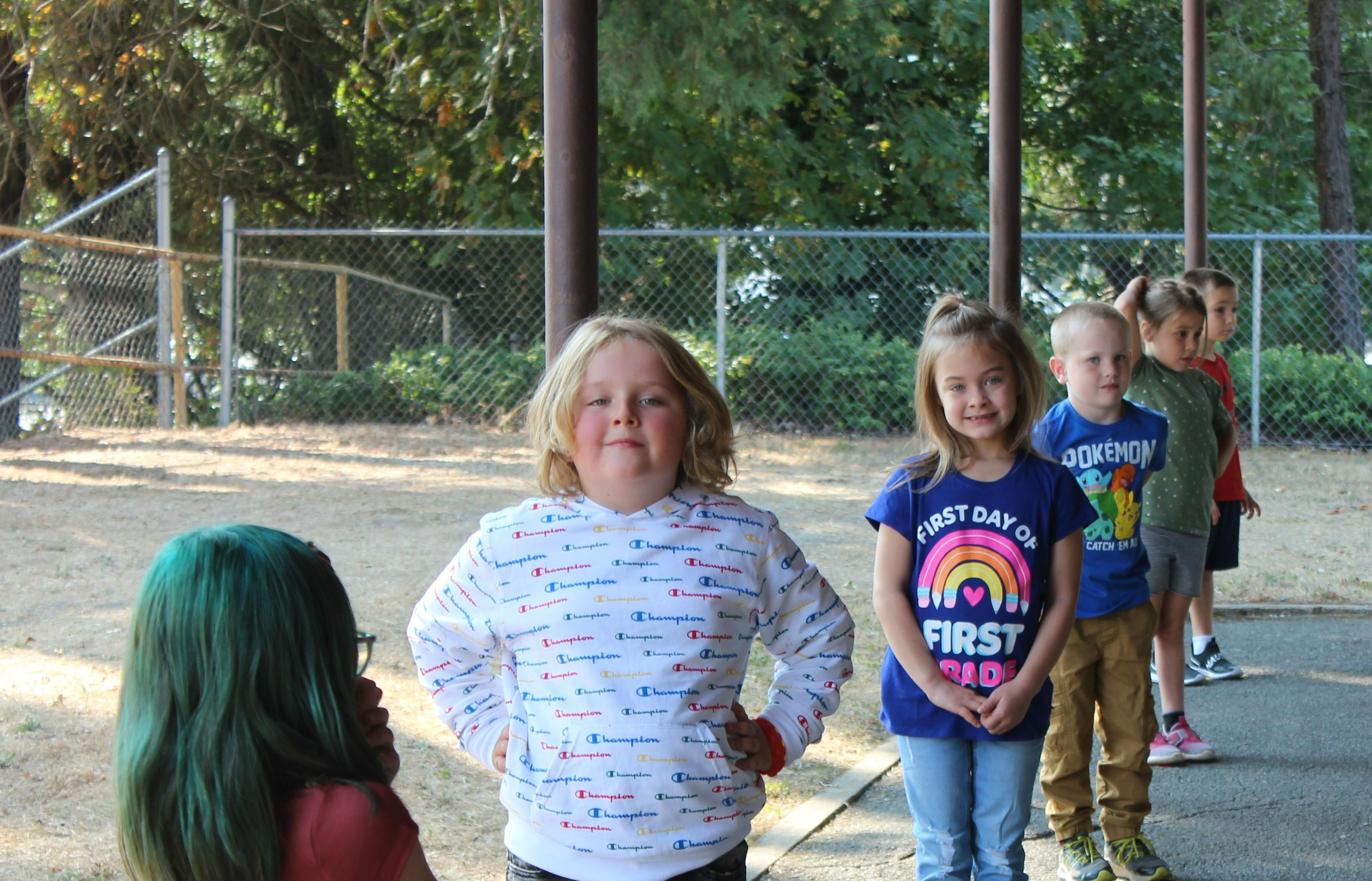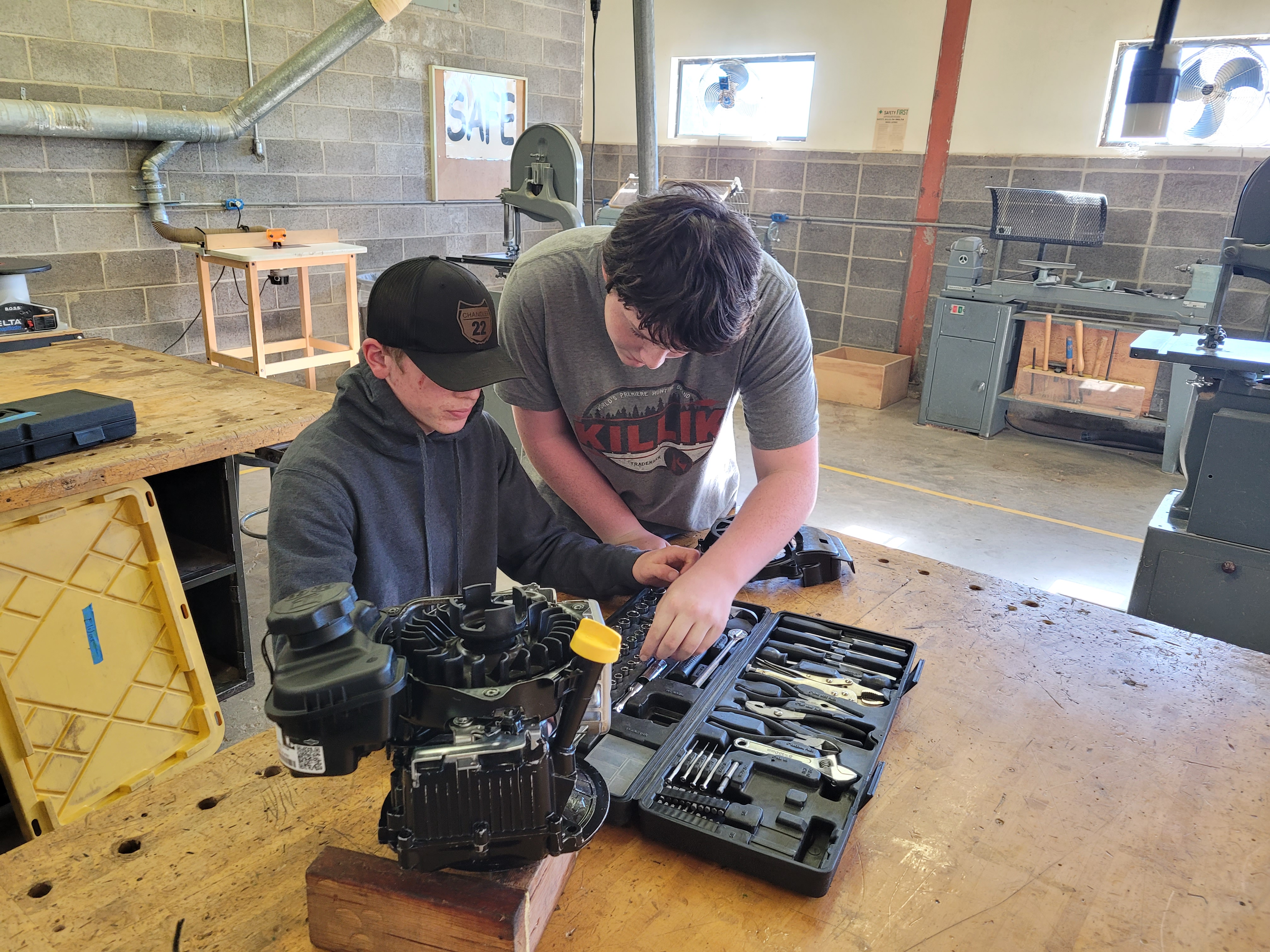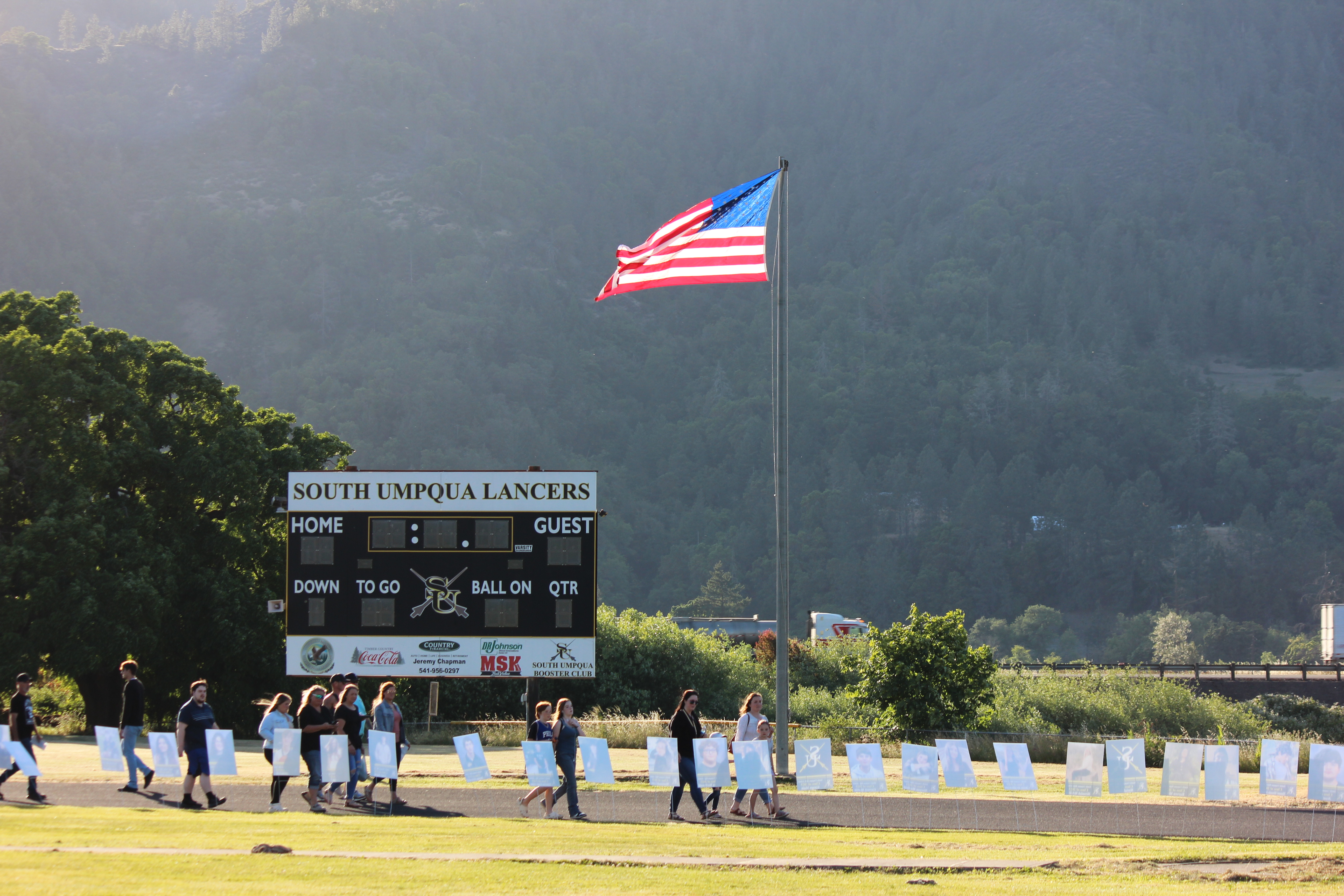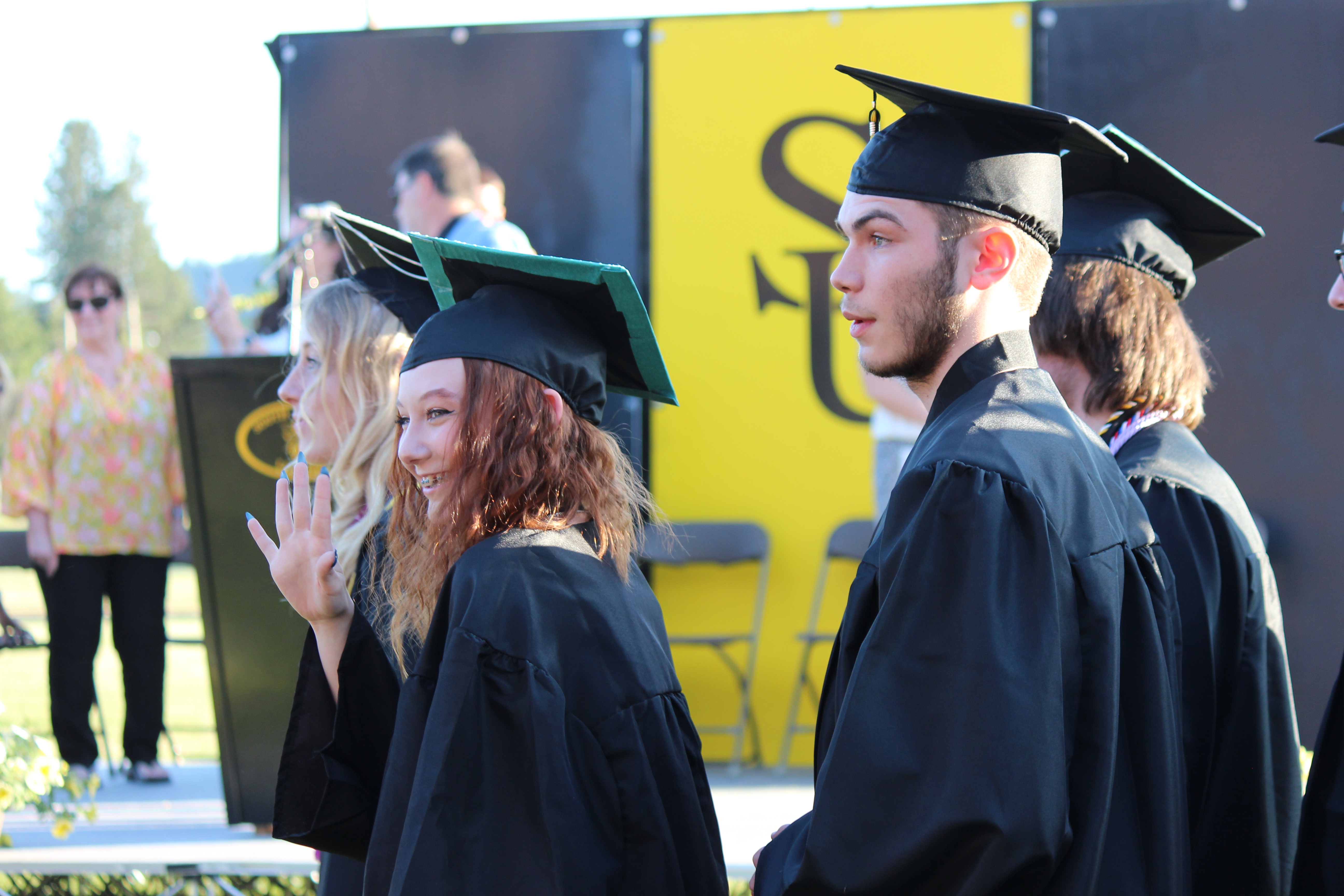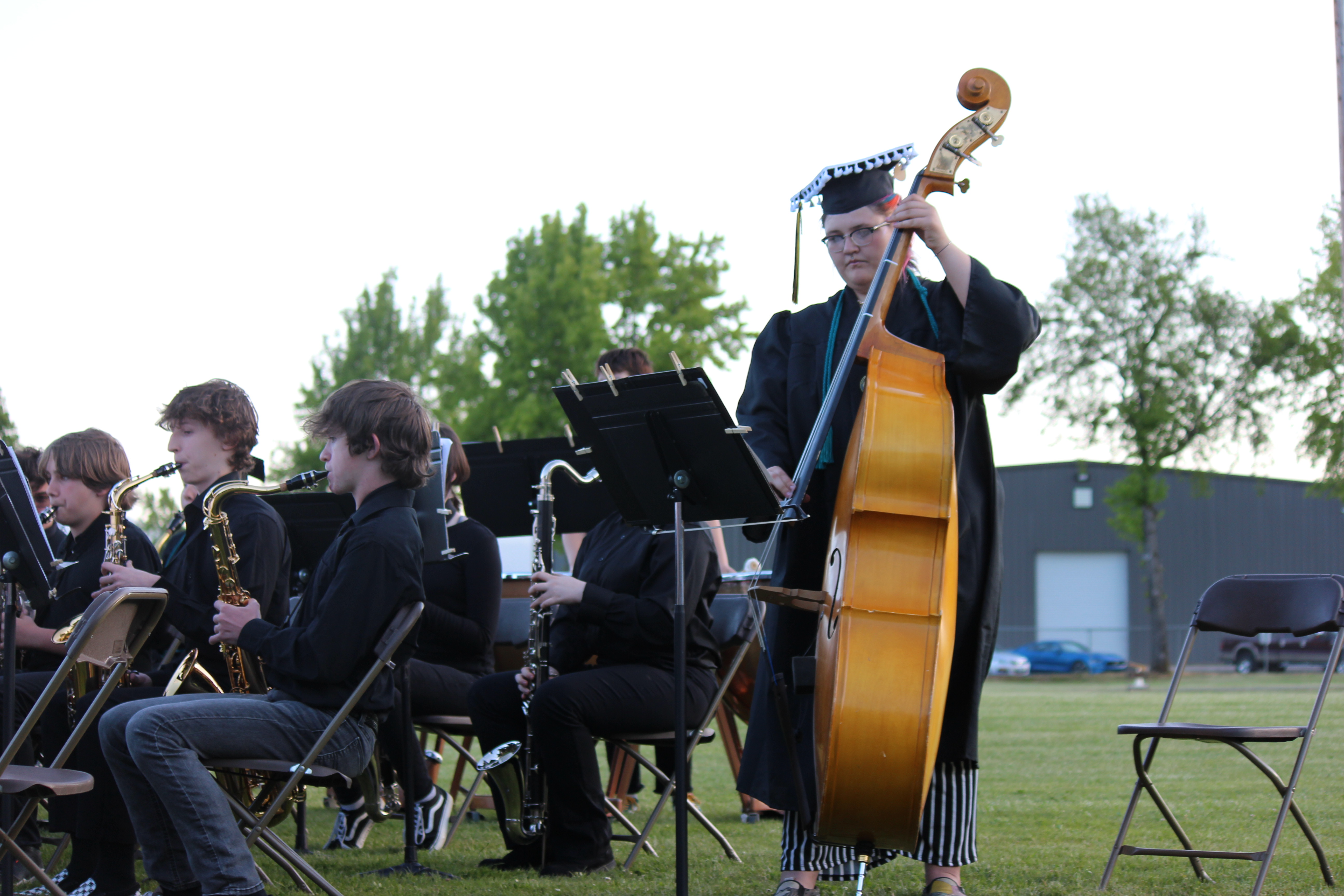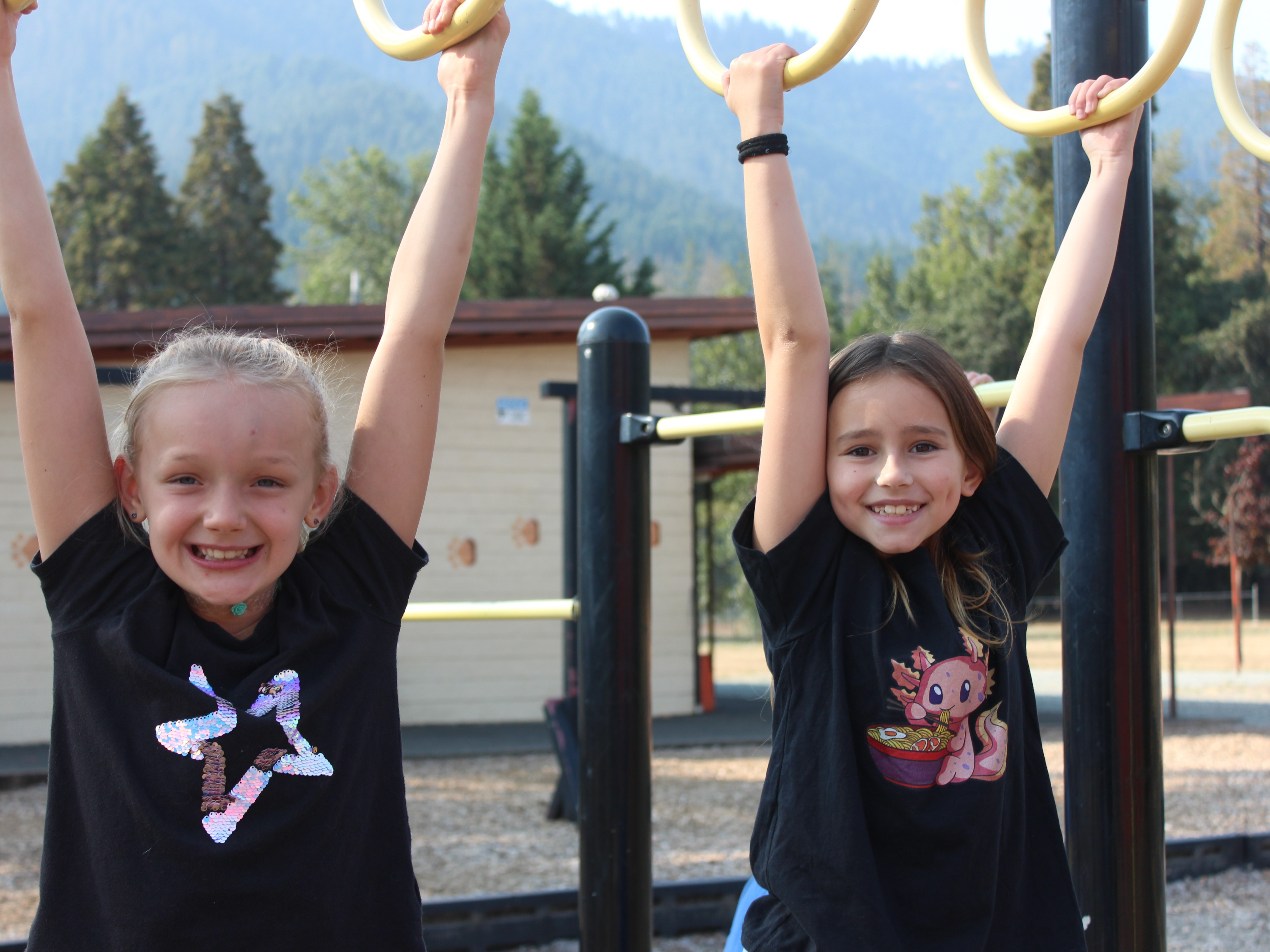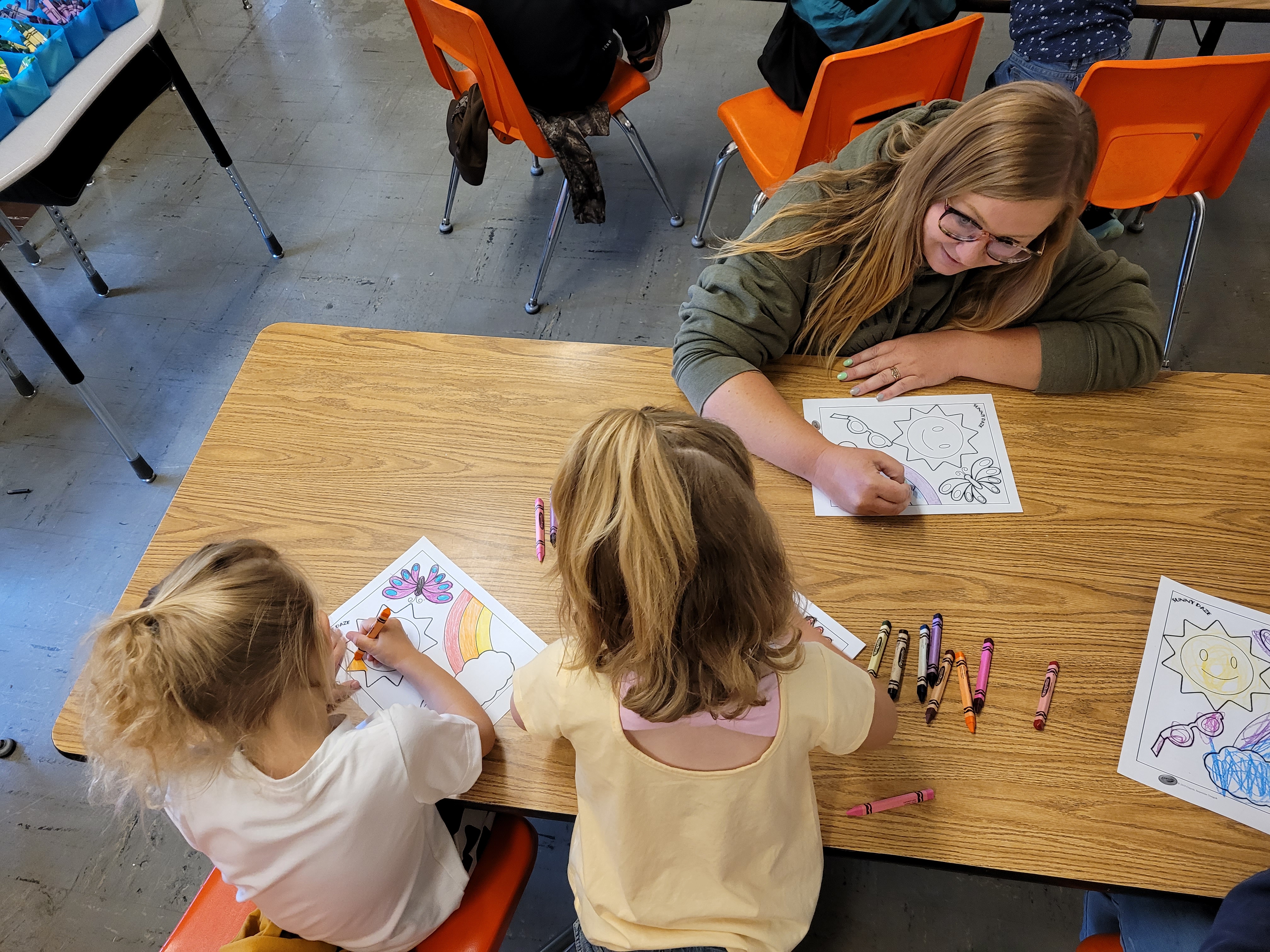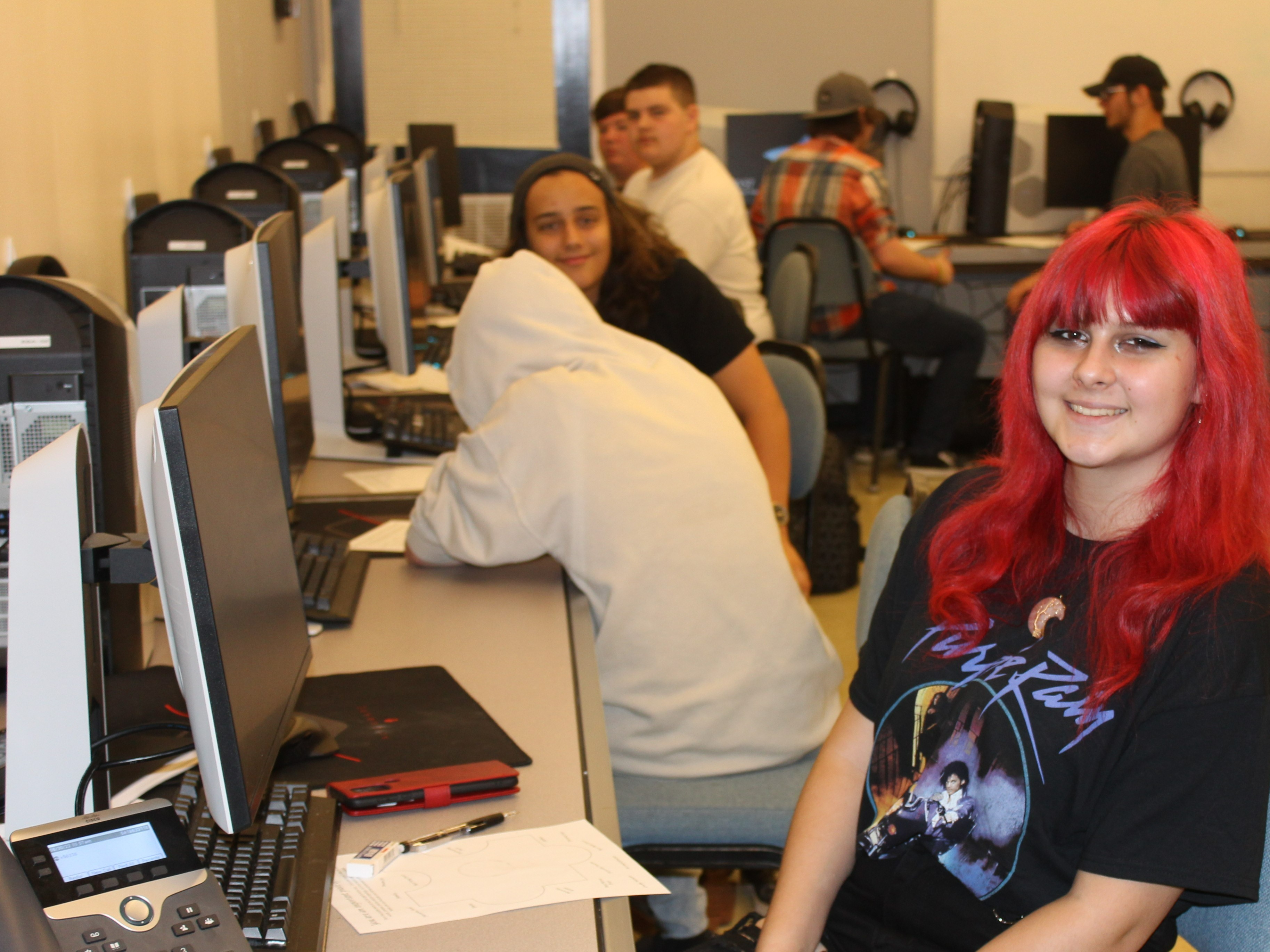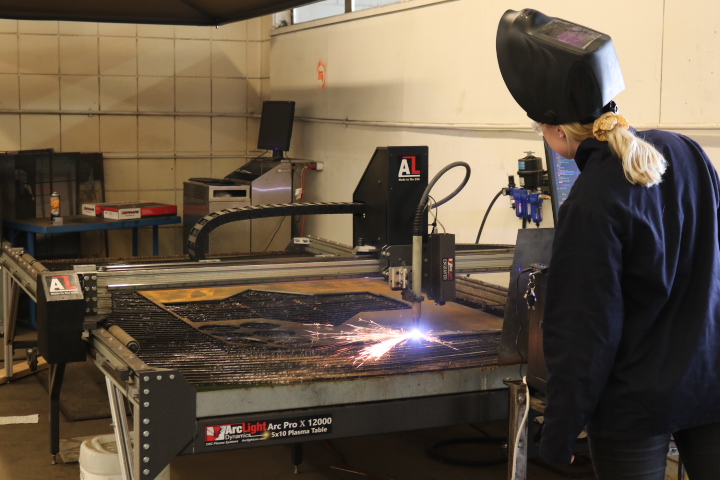 Congratulations to Jessica Norton, the 2023 - 24 Regional Teacher of the Year! Regional Teacher of the Year The results are in! Join us in congratulating Jessica Norton as the Regional Teacher of...
read more
Coffenberry Middle School new construction grand opening  South Umpqua School District is thrilled to announce that Coffenberry Middle School has added a new building to the campus. This...
read more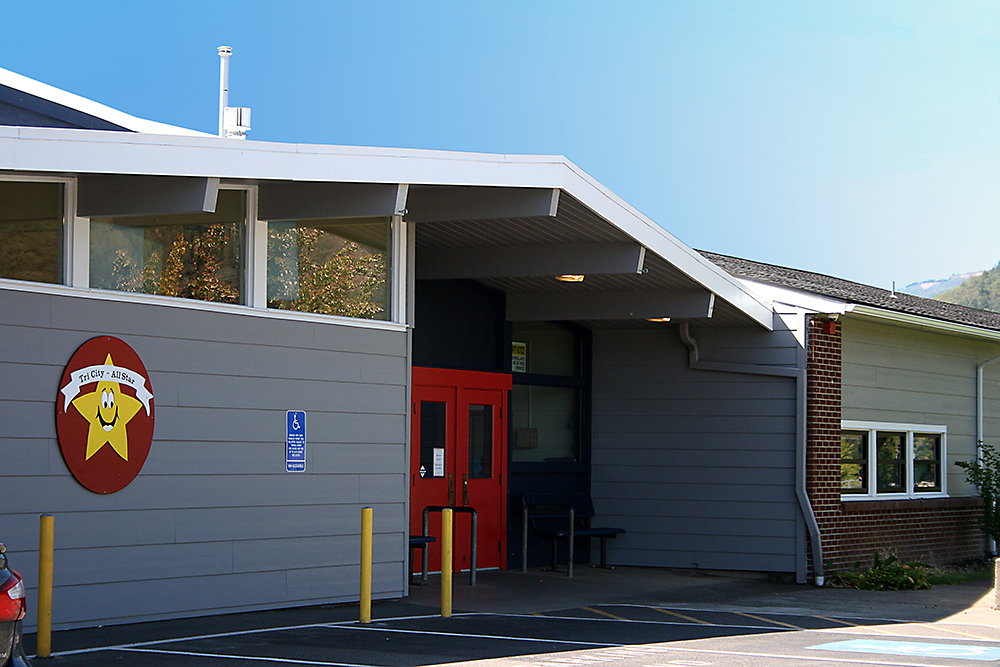 Title IX Coordinator: Thomas Armstrong
541-863-3118 ext. 56307