South Umpqua High School
South Umpqua High School strives to provide an environment of educational opportunities to meet the needs of all students. Along with our regular education courses we provide additional support with our Resource Rooms, Life Connections, CTE/Vocational, Online, Early College Courses and our Extended Diploma Program. There is no denial of admission to any SUHS courses and are available to any interested students, grades 9-12, under the District's open enrollment policy.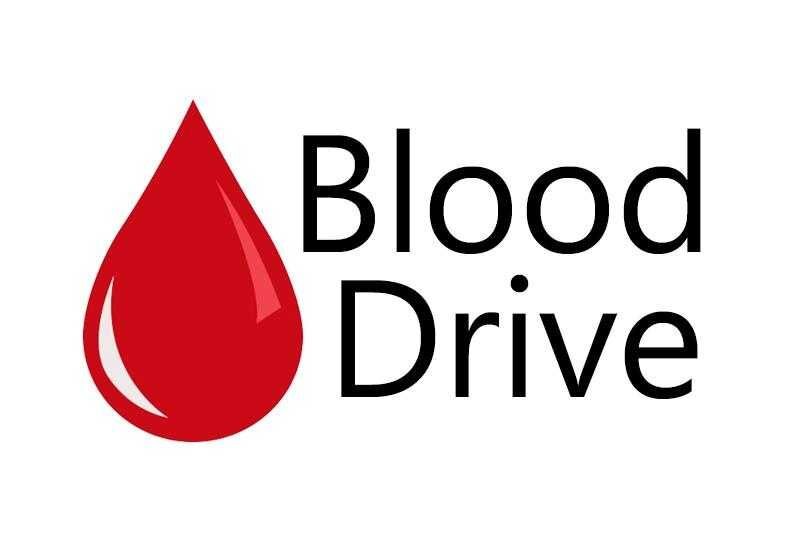 October 12th
In the Library
See Mrs. Vermillion
Must be at least 16 with parent permission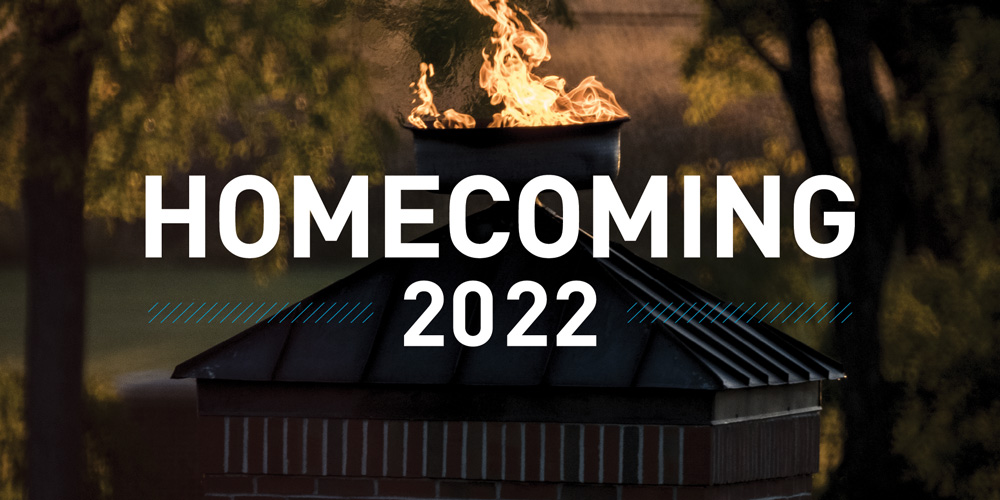 October 10th-14
Tuesday, October 11th:
Volleyball vs. Sutherlin
Boys Soccer vs. Umpqua Valley Christian
Wednesday, October 12th: Bonfire 9:30-10:30pm
Thursday, October 13th: Boys Soccer vs. Douglas
Friday, October 14th:  Football vs. Coquille
Dance after the game
2021-2022 and 2020-2021 Yearbooks are available for purchase.
Please see the office.